The Lie That Got Liam Hemsworth His Big Break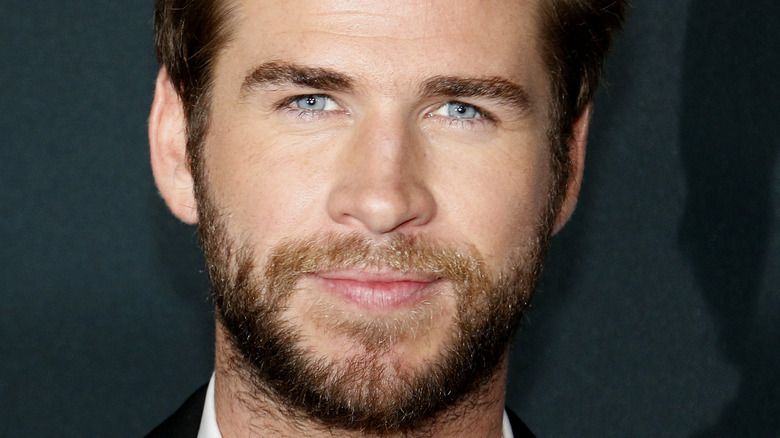 Shutterstock
Actor Liam Hemsworth got his big break in 2009 when he was cast alongside Miley Cyrus in the hit film "The Last Song." It's hard to imagine anyone else playing the role of Will Blakelee, especially since Hemsworth and Cyrus went on to have a decade-long romance after meeting on set. 
That's why it's crazy to think that Hemsworth almost missed his chance to star in the movie! Speaking with People back in 2019, the handsome Aussie said of the role, "They cast another kid, and it didn't work out with him." Hemsworth added, "My agent calls me like, whispering, like 'You've got to go to Disney right now. It's not working out with the other guy. You've got to go in and read with Miley again,'" which is when he convinced everyone he was the right person for the part.
This convincing did involve a little white lie from Hemsworth, though. According to Vocal Media, Hemsworth was considered for the role because he said he could convincingly play volleyball, which was a necessary requirement. The only problem? Hemsworth could barely play volleyball and thought no one would ever find out as he assumed his stunt double would handle the task. He quickly found out his assumption was very, very wrong.
Liam got his big break despite telling this lie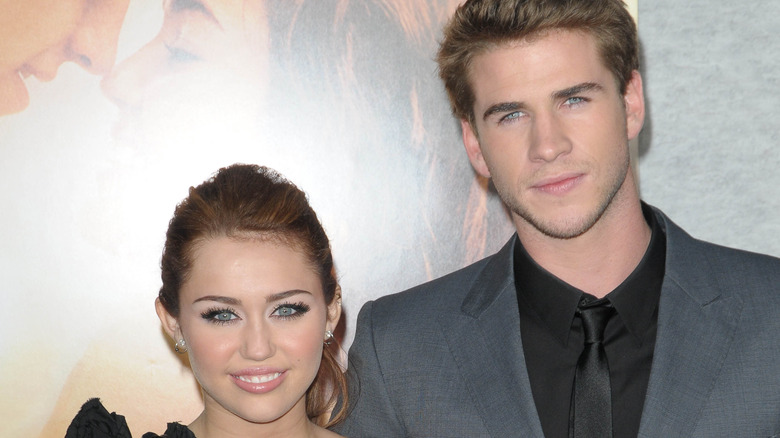 Shutterstock
Even though Liam Hemsworth lied about his volleyball skills, he was still cast in "The Last Song," which finally earned him his big break in the world of acting. 
Hemsworth told People, "That was the first job I got [in the U.S.], and it was literally right at the end of my three-month visa." Talk about cutting it close! So, what did the handsome hunk do when it came time to film his volleyball scenes? He used the skills he learned on set from volleyball coach Brittany Schmidt.
"I was the one tossing to Liam so he could look like a true presence at the net," Schmidt said during an interview with the Springfield News-Sun back in 2009. Schmidt had worked with Hemsworth prior to filming to give him a basic understanding of the moves and stayed close to him on set to help him execute them properly. Apparently, her coaching paid off since Hemsworth wasn't booted from the film and those volleyball scenes look pretty convincing when you're watching the movie.