Here's What Aly Michalka Looks Like Today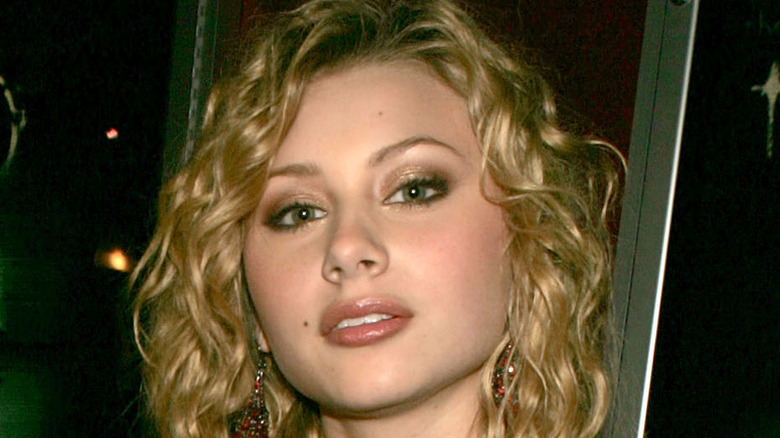 Kevin Winter/Getty Images
There's no denying that Disney has given us some of our favorite stars — young and old. Heck, they're still giving us powerhouse performers. (Yes, we're still banging our heads to Olivia Rodrigo's "Sour.") Among these stars is Aly Michalka, who is best known as half of the pop duo Aly & AJ. The two sisters got their start with Disney when Michalka starred in the series "Phil of the Future" beginning in 2004 (via IMDb). From there, she would be joined by AJ in the Disney Channel Original Movie "Cow Belles" in 2006, per IMDb, and their debut album, "Into the Rush," was released in the middle of 2005 (via Spotify).
"We were a bit of an anomaly over there," Michalka told The Washington Post about her experience with Disney. "And I think that's why our time there was hard, because we were women, writing music, very young, asking to collaborate with people outside of our genre. The label was confused and taken aback by our brazen ambition." She went on to explain that this disagreement is what ultimately led to the sisters' departure from Disney — but thanked the company for launching their careers.
Now, over a decade later, Michalka has released more music with her sister and has acted in multiple new projects. But just what does the former teen star look like as an adult today?
Today, Aly Michalka is a stunning, ambitious woman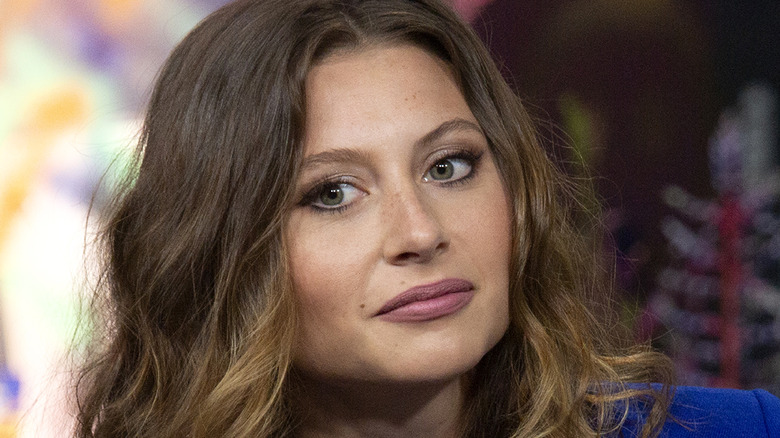 Santiago Felipe/Getty Images
Today, Aly Michalka is riding the release of her latest album, "A Touch of the Beat Gets You Up on Your Feet," with her sister, per NPR, and her acting career has been steady, too. Since her Disney days, she's starred in "Easy A" alongside Emma Stone, "iZombie," "Hellcats," and "Two and a Half Men," among others (via IMDb).
In her music, she writes about mental health — not only for herself but for listeners who can relate. "Even when we were making music back in the day, we had songs that felt like they were meant for that kid that just needed a boost of self-confidence, or who just needed to be reassured that they weren't alone," she told The Washington Post.
In July 2021, Aly & AJ made headlines for performing at Lollapalooza for the first time. In addition to playing songs like "Pretty Places" and "Break Yourself" from their new LP, the California duo put a jazzy spin on their hit tune "Potential Breakup Song" and did a cover of The National's "I Need My Girl."