This Actress Won An Oscar For A Role Where She Was Paid Less Than She Paid Her Babysitter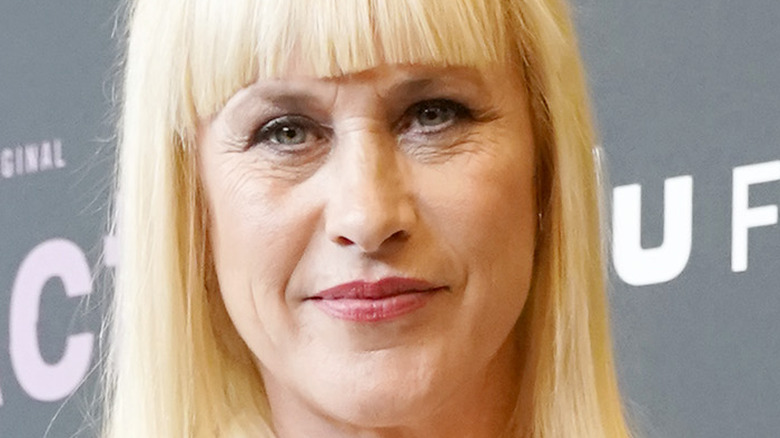 Erik Voake/Getty Images
Most movies are passion projects in one way or another, but "Boyhood" took it to a whole other level. Richard Linklater's beloved coming-of-age tale took a whopping 12 years to film, following the development of young protagonist Mason (played by newcomer Ellar Coltrane) as he quite literally grows up in front of our very eyes. Shooting each October, for a total of just 39 days overall, "Boyhood" captured childhood and adolescence in a profound, emotionally resonant manner (via GQ). 
The film was a massive success, garnering a whopping 97% on Rotten Tomatoes, achieving a worldwide gross of over $48 million from a miniscule $4 million budget, per Box Office Mojo, and ultimately scooping a Best Supporting Actress Oscar for Patricia Arquette. "Boyhood" was nominated for six Academy Awards overall, and its Best Picture loss to "Birdman" is still hotly debated (via Vox). Evidently, everybody involved was in it for the experience, rather than the glory, though. 
In particular, Arquette, who played Mason's on-screen mother, certainly didn't do it for a big payout.
Patricia Arquette understands the value of filmmaking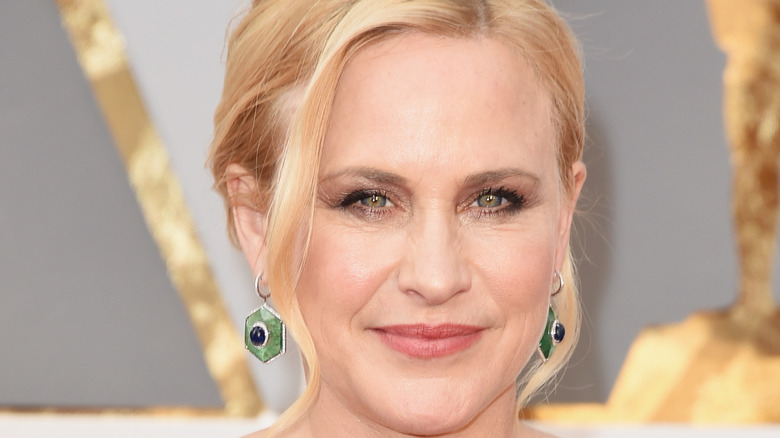 Jason Merritt/term/Getty Images
When Patricia Arquette took to the stage to accept her Oscar for "Boyhood," she made a point of calling out Hollywood's wage inequality issues. Cheered on by the likes of Jennifer Lopez and Meryl Streep (and her meme-able reaction), Arquette stated, "To every woman who gave birth to every taxpayer and citizen of this nation, we have fought for everybody else's equal rights. It's our time to have wage equality once and for all, and equal rights for women in the United States of America." She might have been encouraging other women to know their worth, but the actress is dedicated to her craft above all else, hence why she took the hit on "Boyhood," a role that personally meant more to her than money. 
As Arquette explained to the now-defunct blog WENN, via Business Insider, "It's important to me as an actor to be able to make a living, but... I paid more money to my babysitter and my dog walker than I made on 'Boyhood,' and to be in 'Boyhood!'" She explained that taking lucrative TV work, in the likes of "Medium," supplements her income to the extent Arquette has the freedom to take part in passion projects elsewhere. Arquette was pleasantly surprised "Boyhood" did so well, admitting to being "so happy for the producers, because they gave $4 million dollars. They gambled on a movie with no safety net, no contracts past seven years... You could've ended up with nothing."