The Drugstore Skin Products That Empire's Serayah McNeill Swears By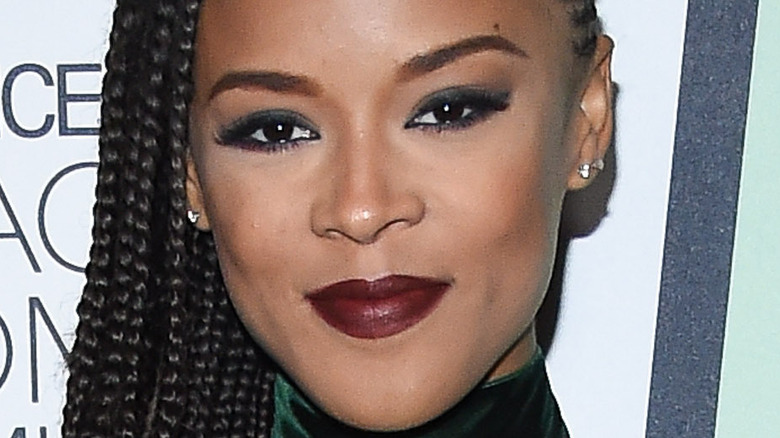 Shutterstock
We may receive a commission on purchases made from links.
When it comes to celebrity skincare secrets, you might think that the only secret to having the perfect, glowing skin you see on the Instagram accounts of the stars is having tons of money. Between La Mer's iconic $350 moisturizer, intensive supplements a la Gwyneth Paltrow's Goop, and new and expensive beauty treatments popping up in your social media feed everyday, it's easy to assume that a clear face requires loads of financial investment. What might surprise you, however, is that some of your favorite actresses, singers, and influencers consider drugstore beauty products a go-to. Among the star-studded roster of drugstore beauty enthusiasts is none other than "Empire" star Serayah McNeill.
The 26-year-old actress swears by her low-end beauty routine, she revealed to Allure, and one look at her glossy Instagram photos will tell you that her skin is not suffering as a result. Check out some of her drugstore faves below (most are under $10)!
Serayah McNeill's favorite products will surprise you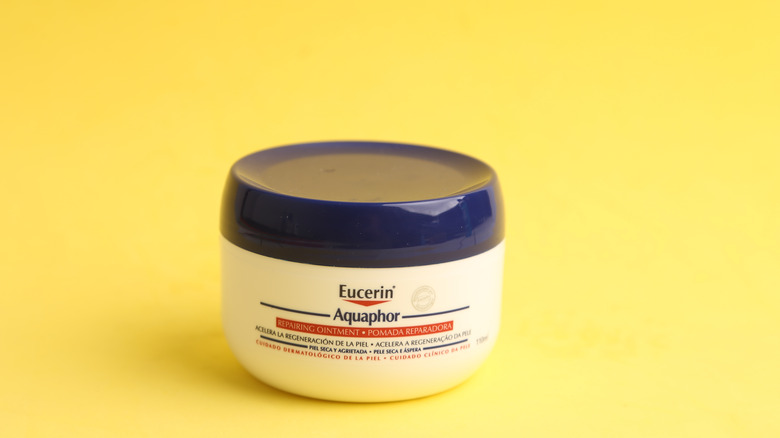 Shutterstock
"Empire" star Serayah McNeill takes good care of her skin. The actress told Allure that she uses Eucerin Daily Protection Moisturizing Face Lotion (less than $8 on Amazong) when she's getting ready for the day, and she switches to Eucerin Original Healing Soothing Repair Creme (less than $7 at CVS) to get her skin in tip-top shape overnight. While she does tell the magazine that she swears by her Clarisonic brush, a high-end product that will run you close to $200, to exfoliate her face every other day, she uses it with the much more accessible St. Ives Blemish Control Apricot Scrub (less than $5 at Target).
Despite all of the high-end products at her disposal, it's clear McNeill opts for some on the more affordable end. It might even surprise you to find out that McNeill loves to keep clean with a classic Dove soap ($9.99 at Target). The soap is one of the actress's go-to products, she told Byrdie. She reportedly even uses it on her face as other products have wreaked havoc on her acne-prone skin. Next time you think about revamping your skin routine, remember that you don't have to clear your savings account or max out your credit card in order to do so. You might just find your new favorite product in the aisles of your local convenience store.