Meet Marco Perego Saldana, Zoe Saldana's Husband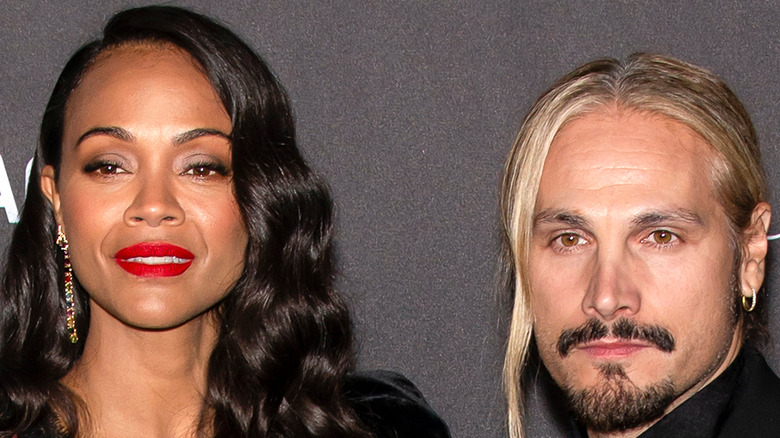 Shutterstock
Actress Zoe Saldana has been happily married to artist Marco Perego Saldana since 2013, and the couple knew the moment they met that they were going to spend the rest of their lives together. In an interview for Marie Claire in 2014, Saldana said, "I don't do the ABCs. I do what my heart says, what my heart feels. So from the moment I met my husband, we were together. We knew."
This was monumental for Saldana and Perego, as they had both vowed to never get married before they met. When Hollywood Reporter asked about what turned this decision around, Saldana responded, "He did. And as soon as we decided we were going to get married, we didn't wait. We did it three weeks later. That part was very, very quick." Sounds like their minds were made up!
So, who is Marco Perego Saldana? Read on to find out more about the "Guardians of the Galaxy" star's beau.
Marco Perego Saldana is a famous artist and former soccer player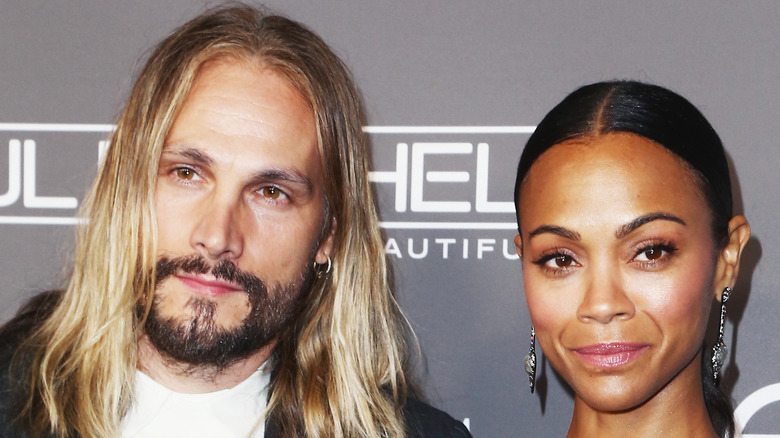 Tommaso Boddi/Getty Images
Zoe Saldana's husband, Marco Perego Saldana, was born in Italy and spent years perfecting his soccer skills before being selected to play for a professional team in Venice, per Oprah Daily. Unfortunately, Perego Saldana suffered a career-ending leg injury when he was 21 years old and had to give up his dreams of playing the sport professionally. Instead of letting this define him, he packed his bags and headed for New York City to pursue his passion for art (via Blavity News).
Perego Saldana quickly made a name for himself in the art world, and his paintings sell for upwards of $30,000 each (via Observer). He was well-established when he met Saldana on a flight to New York. "I just saw him from behind. It was 6:30 in the morning, I was on a flight to New York. And I can't even describe to you, it was a vibration. He turned in that moment, because he felt the vibration as well" Saldana said of their first meeting (per USA Today). When they got married, Perego wanted to take Saldana's last name, and the pair passed along the hyphenated moniker to their three young children: Bowie, Cy, and Zen (via InStyle).