Monica Lewinsky's Greatest Regret In Life Revealed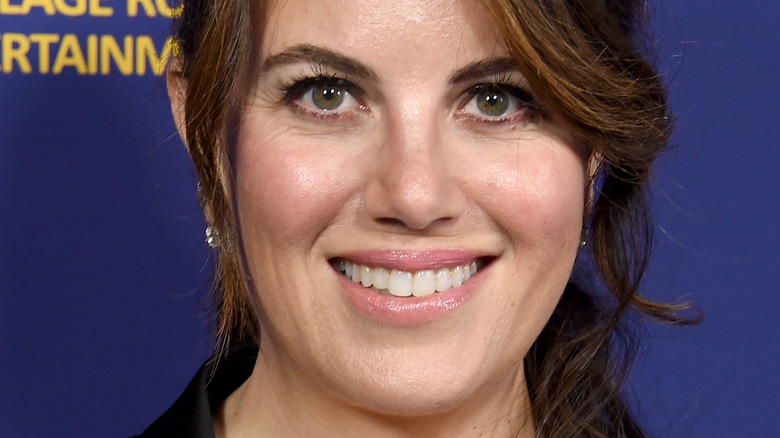 Gregg Deguire/Getty Images
Monica Lewinsky has had a rather difficult trajectory in the public eye, gaining notoriety, as she did, for being then-President Bill Clinton's young mistress. As People notes, the story that rocked the world back in the '90s, and led to Clinton's impeachment, will be revisited in upcoming FX drama "Impeachment: American Crime Story." Lewinsky, who's a producer on the show, is being thrust into the spotlight once again ahead of its release and forced to relive some of the worst moments of her life as a result. But, Lewinsky is also sharing everything she's learned in the process, too. 
Lewinsky, then in her early 20s, was working as a White House intern when her affair with Clinton began in 1995. It was made public a few years later, due to a separate investigation into Clinton's misconduct with another woman, Paula Jones. The then-commander-in-chief was impeached in 1998, on charges of perjury and obstruction of justice, after attempting to stop the affair from being discovered. He was subsequently acquitted, while Lewinsky became the subject of public scorn. When asked about her biggest regret, however, the anti-bullying activist had a surprising response.
Monica Lewinsky wishes certain things happened differently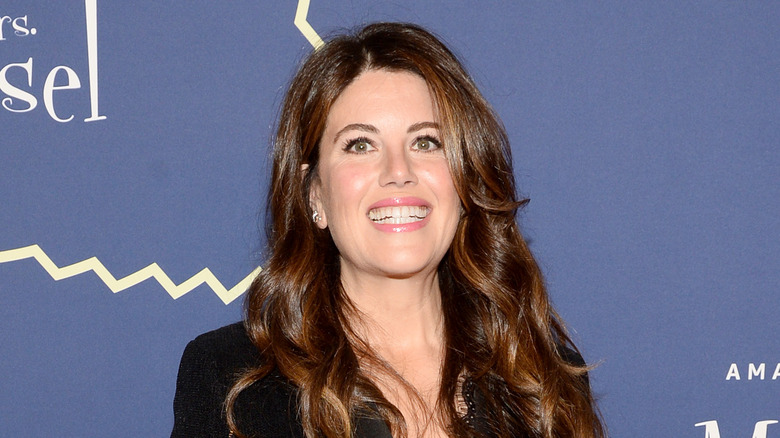 Noam Galai/Getty Images
In a lengthy Q&A with Vanity Fair, Monica Lewinsky went deep on her many different philosophies on life, quipping that she most dislikes "injustice" and abhors "duplicity" in others. When asked on what occasion she typically tells lies, the former White House intern deadpanned, "see: 1998." She wouldn't reveal her happiest moment, though Lewinsky did name "peanut butter" as the undisputed love of her life. Although demonstrable of her impressive sense of humor — something that's garnered Lewinsky over a million Twitter followers — the quickfire session also sadly exemplifies how much her life is still dictated by what happened with Bill Clinton. 
Admitting to having full-on PTSD, Lewinsky described it as feeling "like being the only ballerina in the company saddled with a 100-pound backpack and told to go out onstage and still be graceful." Elsewhere, the anti-bullying activist expressed a desire to care less what people think of her. When it came to her biggest regret in life, however, Lewinsky offered a striking answer. "That some of my choices have caused others suffering," she admitted, with no further explanation given or, in fact, required. However, notably, Lewinsky pointed to "survival" as her greatest achievement, adding, "and that my humor and ability to open my heart are still intact."