The 'Grown-Ish' Star You Didn't Know Is The New Tinker Bell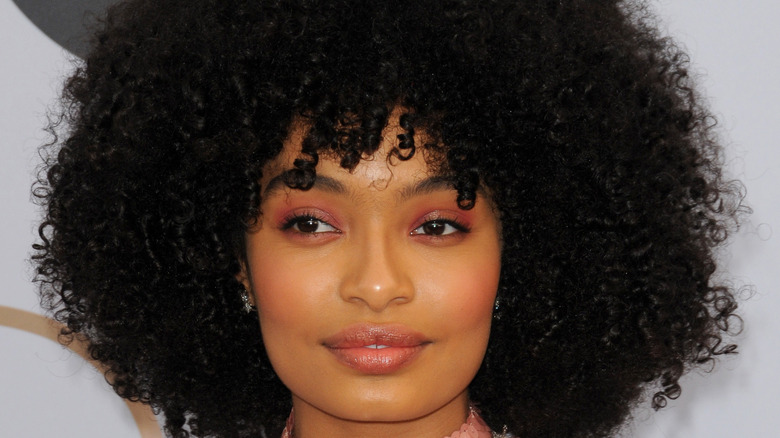 Shutterstock
Ariel from "The Little Mermaid" isn't the only Disney character that's being diversified these days. Perhaps the most memorable character from "Peter Pan," Tinker Bell is getting to shine in an upcoming live-action film, "Peter Pan and Wendy." And the actress slated to play her is none other than Yara Shahidi (via Deadline).
If that name sounds familiar, that's because you're thinking of "Black-ish." Shahidi starred as Zoey Johnson on the ABC hit sitcom from 2014 till 2020 (via IMDb). Her character was so popular that she even received her own spinoff, "Grown-ish."
Shahidi's role as Tinker Bell marks the first time a person of color has played the fairy, per Deadline. It certainly follows in the footsteps of Halle Bailey's Ariel. Aside from Shahidi, Jude Law is slated to play Captain Hook, and David Lowry will be directing the film. Additionally, Alexander Molony and Ever Anderson will Peter and Wendy, respectfully.
How Yara Shahidi is preparing for her role as Tinker Bell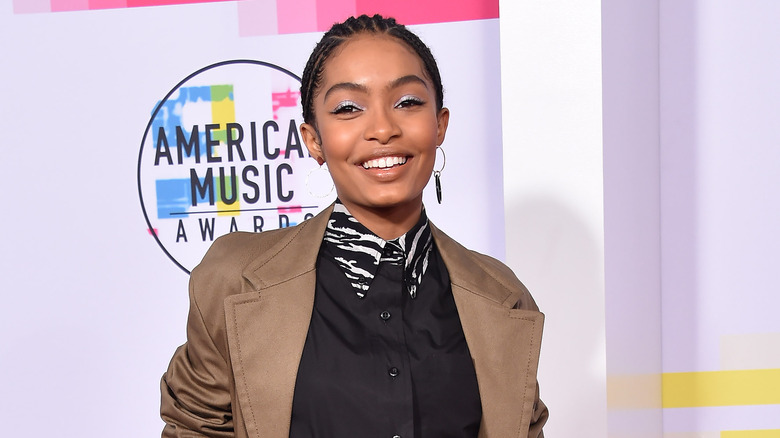 Shutterstock
Though Yara Shahidi has a few film and TV roles under her belt — aside from "Black-ish," she's also starred in the film adaptation "The Sun Is Also a Star," per Deadline — this role is unlike any other she's taken. When speaking to Good Morning America (via People), Shahidi said she's been preparing for the role by studying Tinker Bell's mannerisms.
"I've started the kind of motion capture of it all and we're just trying to figure out how we portray Tinker Bell and she's gonna be like five inches tall on-screen," Shahidi said. "But we've had a really fun time and preparation has ranged from running through lines to creating playlists."
Additionally, according to Entertainment Tonight, Shahidi said Halle Bailey has been helpful with preparing for playing a fairytale creature, adding that the two often talk about their separate live-action films. "We've talked about how crazy the motion capture process is of playing characters where it's your real-life expression but so much of it is digitized and it's such a crazy experience," Shahidi said.