What Could It Mean If Ainsley Earhardt Leaves Fox & Friends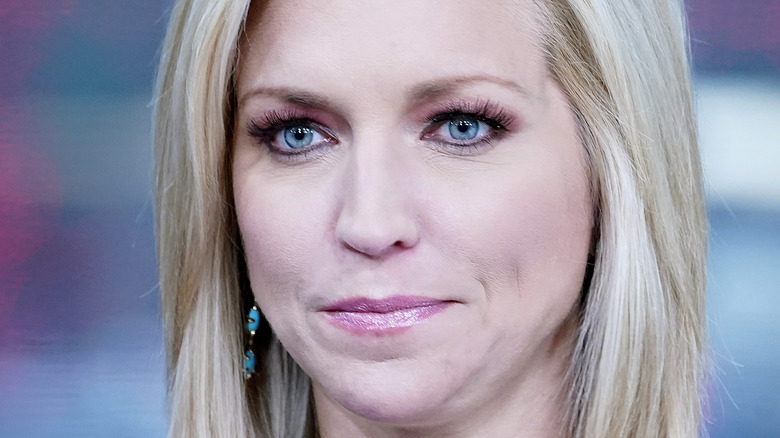 John Lamparski/Getty Images
Fans of "Fox & Friends" have come to know and love the hosts and anchors that make the show what it is today. It is hard to imagine the show without the famous faces that host it. But rumors have circulated that one of the fan favorites may be making a change. This is what could it mean if Ainsley Earhardt leaves "Fox & Friends."
Earhardt is one of the show's hosts and has used her time on the show to build her platform as a celebrity. With her mounting fame, fans worry that she will be leaving for the next big thing. The next steps for Earhardt could include a move to another show on FOX or even a new network. But according to Distractify, Earhardt has given no indication that she plans to leave. Along with her career, the host also reportedly has a relationship tying her to the network that could be an incentive to stick around. 
Reports state that she has been dating Sean Hannity, an anchor for FOX, since 2019, (per Vanity Fair). While they have kept their relationship out of the news, Earhardt reportedly filmed episodes of the show from Hannity's home during the lockdown. It is worth noting, though, that both Earhardt and Hannity have denied rumors of the relationship. 
Is Ainsley actually leaving the show?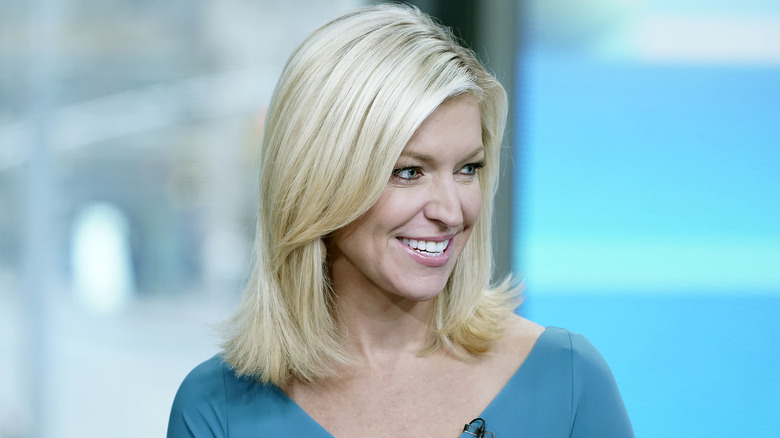 John Lamparski/Getty Images
Even if she doesn't have plans for a career change any time soon, she is looking towards the future. Speaking with People, Ainsley Earhardt shared that she is living her "dream life" in New York City and is thinking about the possibility of having more children. She currently shares 4-year-old daughter Hayden with ex-husband Will Proctor and described the girl as "the list of [her] life." Along with raising Hayden, she has plans for the possibility of more children.
"I've never said this publicly, but I have frozen my eggs, so I am prepared if I decide to have more children. I had Hayden so late in my life, and I'm in my 40s, so I would be open to that 1000%. If I met someone who had a lot of kids, that would be great," she told People "I just love children and I love being a mother, so I won't rule that out. ... Maybe I'll adopt a child, we'll see."
Through the "ups and downs" of her life, Earhardt has remained positive and appreciative of the journey that has brought her where she is. "I love my life beca­­­use I worked so hard to get to New York and this is my dream," she said. No matter what the future holds for the "Fox & Friends" star, she is sure to embrace it and continue to do what she loves and fans will likely continue to cheer her on.