Here's How To Choose The Right Razor Subscription Service For You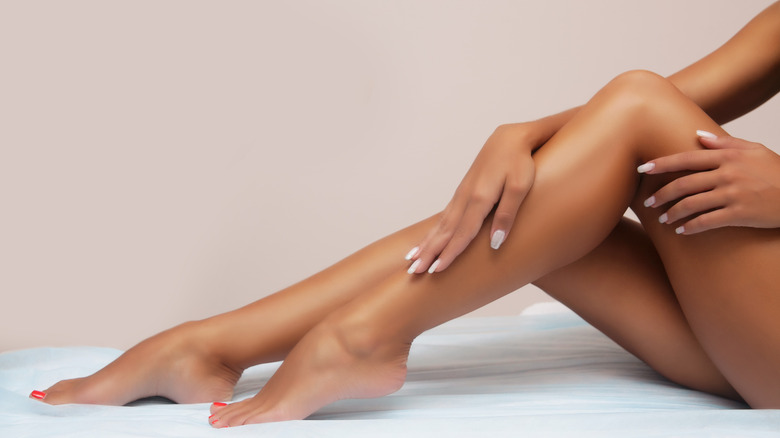 Shutterstock
Buying a new razor or razor head replacement can often get overlooked, but shaving with a dull razor can be downright dangerous. The razor becomes less effective over time, and you may need to go over the area more than once, which can cause inflammation. A razor also collects dead skin cells, bacteria, and more. Combined that with potential inflammation from a duller razor and you increase your risk of infection, per Redbook. Skip any potential problems from an old razor and go on auto-pilot by getting new razors delivered to you with a subscription service. But which one? 
Ultimately, deciding on the best razor subscription service for you comes down to how much you're looking to spend, how often you'd like your subscription, and if you'd like your deliveries with extras, like shave gel and other add-ins. Here's the breakdown of some of the most popular razor subscription services!
A price point — and accessories — are a good way to start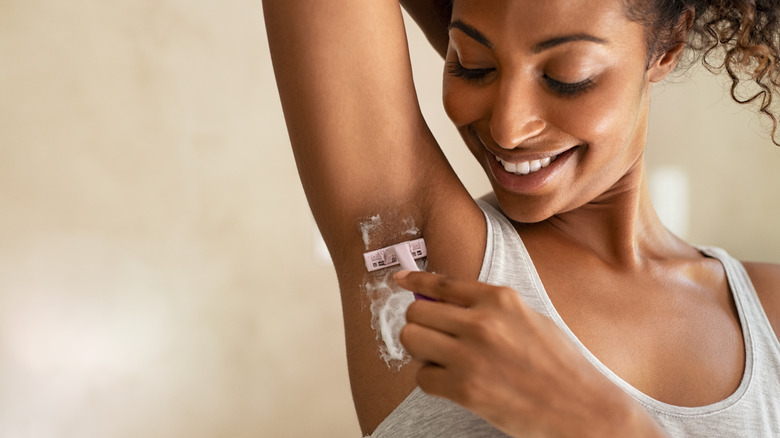 Shutterstock
You might be most used to Gillette Venus razors, which are consistently high quality, per The New York Times. For $17, the starter pack comes with a handle and four blade cartridges with four cartridges in each refill pack for $13 every month.
Billie gets you a starter kit with a handle, in-shower holder, and two blades for $9 and free shipping and four refill blades for $9 whenever you need them. Their award-winning razors also have a slip-free handle. The reason the company got started was when co-founder Georgina Gooley realized women were charged more for items designed for them. Gooley told Glamour, " ... that's when I decided to build a woman's company to address specifically how women shave."
For more all-inclusive self-care, Athena Club has a broad range of products, including razors, body wash, lotion, tampons, pads, and vitamins. The starting razor kit comes with a handle, two five-blade cartridges, and a magnetic hook for $9, and 12 blades every nine months for $27. One reviewer called it the "BEST!" razor she's ever used.
The razor difference between men and women is usually just down to the color of the handle, but they're basically the same. Harry's was originally marketed towards men, but that doesn't stop women from ordering. The starter pack includes the handle, a five-blade cartridge, shave gel, and a travel blade cover with the on-going subscription options of new cartridges every two, three, or five months.