Why Princess Beatrice Is Opening Up About Her Learning Disability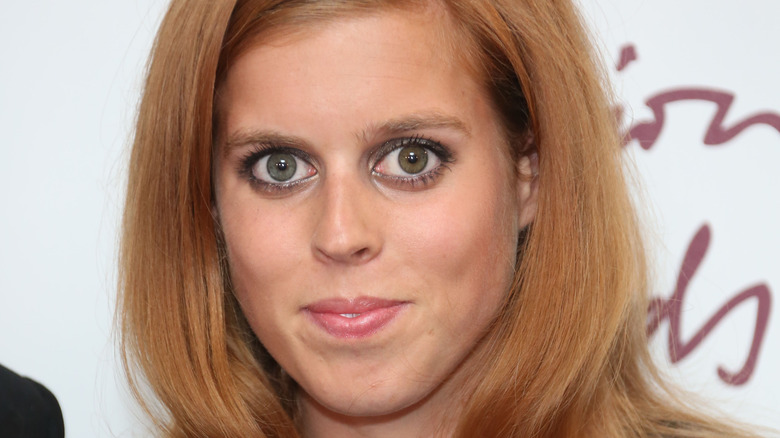 Shutterstock
Princess Beatrice is the granddaughter of Queen Elizabeth II and the first cousin of Princes William and Harry. As a member of the royal family, Beatrice attends events but isn't as active as Prince Charles' brood when it comes to their royal duties, per Good Housekeeping. Beatrice didn't have to worry about preparing for a higher position in the monarchy, which allowed her to focus on her studies and career. Beatrice holds a BA in history from Goldsmiths and uses her education to work in the finance and consulting field. She's been employed at Sandbridge, a venture capital firm, and Afiniti, a software company where she works as the Vice President of Partnerships & Strategy.
Beatrice may have a budding career, but she's still financially supported by her father, Prince Andrew. The Duke of York "supports both of his daughters financially from his private income," according to his personal website. When Beatrice isn't working, she's also been known to speak out about causes that her near to her heart, per Bustle. One thing that Beatrice is known to advocate for his learning disabilities as she lives with dyslexia herself. Earlier this year, the royal even narrated a children's book for kids with the same condition (via Tatler). Now, she's speaking about what she really thinks of the disorder.
Princess Beatrice gets candid about having dyslexia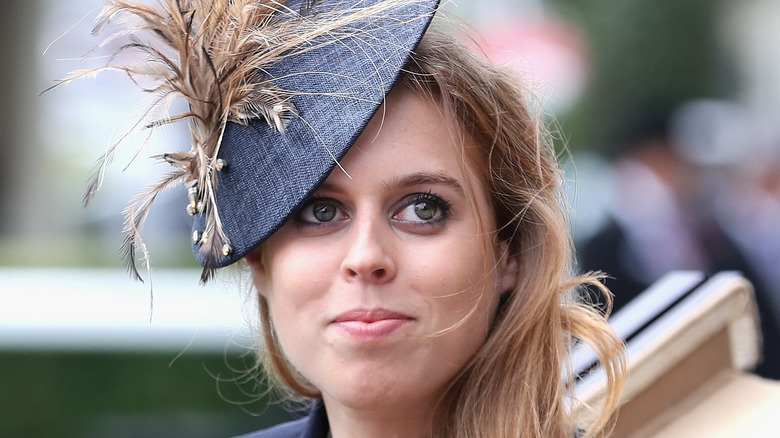 Chris Jackson/Getty Images
Hello! reports that Princess Beatrice doesn't allow her dyslexia diagnosis to hold her back. In fact, she looks at the learning disability as a "gift" that has inspired her to help others with the same condition. "I think storytelling is one of the most fantastic ways to communicate. If by sharing my story I can help one young person, whether they're 11 or seven just receiving the news that they've got the gift of dyslexia, then I think you've got such a fantastic opportunity to share some of these great learnings," Beatrice told the outlet.
"Honestly, what inspired me to talk about dyslexia the way that I have, is because I really want to change the narrative around the diagnosis," she continued. "Even referring to it as a diagnosis I feel does a disservice to the brilliance of some of the most fantastic minds that we have. And I think just shifting the narrative a little bit towards something that is positive, that is impactful, I think can really help everyone."
It seems that Beatrice loves using her own experiences and feelings to help others in similar situations. Because she understands the highs and lows of the disorder, she appears to be the perfect advocate for the dyslexia community.