This One Major Actor From Home Alone Was Only Paid $414 For The Movie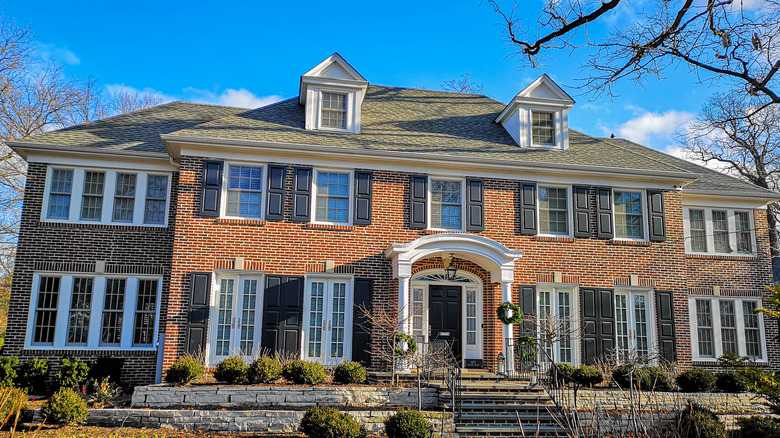 Shutterstock
The film "Home Alone" was a cultural phenomenon. The film, written by John Hughes and directed by Christopher Columbus, was a mega-hit, eventually earning $476.7 million and becoming one of the highest-grossing comedies of all time (via People).
"Home Alone" starred established actors like Catherine O'Hara, John Heard, Joe Pesci, and introduced the world to the young Macaulay Culkin. Culkin had previously starred in "Uncle Buck" — a film also written by Hughes, but that earned only $79 million compared to "Home Alone's" hundreds of millions (via ScreenRant).
In fact, much of "Home Alone" was cemented into place thanks to "Uncle Buck." Culkin plays nephew to Buck in "Uncle Buck" and it was thanks to his work in that film that he landed the role of Kevin McAllister. "I think John knew all along that he wanted Macaulay in the movie. I thought he was great in Uncle Buck, but I owed it to myself as director to see other child actors. John said, 'Okay, take your time, do what you need to do,'" Columbus told Chicago. "I ended up seeing 200 other kids ...Then Macaulay read, and you immediately knew this was the kid."
Hughes even got inspiration for "Home Alone" from a scene in "Uncle Buck," in which Culkin's character needles a potential babysitter through his mailslot (via Mental Floss). In "Home Alone," this would become the McAllister family doggie door.
"Home Alone" would also feature "Uncle Buck" star John Candy — for an entirely too low price.
Candy's paltry Home Alone salary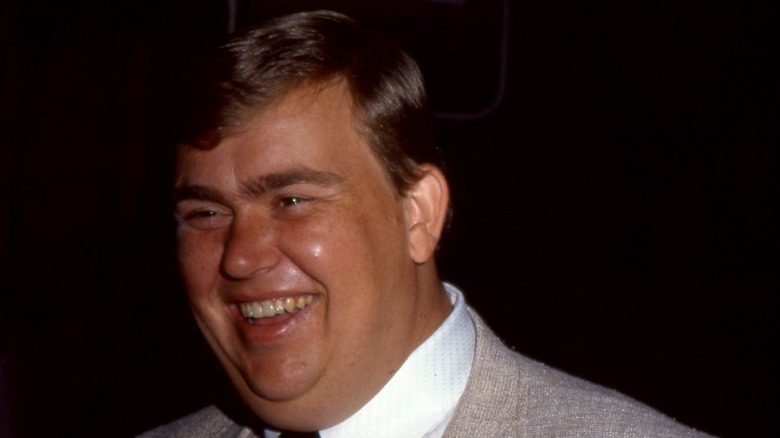 Donaldson Collection/Getty Images
Although "Home Alone" would go on to break box office records, the film was made with a budget of only $18 million, so it makes sense that the producers of the movie might have needed to cut some corners when it came to salaries (via People). However, when it came to John Candy's role in the film, it seems like the producers could've found a little more money in the budget.
Candy was reportedly only paid $414 for his part in "Home Alone" as the polka band leader who gives Mrs. McAllister (Catherine O'Hara) a ride from O'Hare Airport (via Insider). Candy's role was largely improvised and was filmed in a marathon session of 23 hours (via Mental Floss). In addressing Candy's salary, Chris Columbus told Insider, "There was certainly a little resentment on John's part. It was a deal between him and John Hughes at the time. I never met John Candy before he came on the movie. I don't know if John ever got any kind of compensation from Fox."
Sadly, Candy passed away only four years later — a great loss for everyone — but for his close friend Hughes, in particular. "He talked a lot about how much he loved Candy — if Candy had lived longer, I think John would have made more films as a director," actor Vince Vaughn told Vanity Fair.
Hughes later died in 2009. And while these two comedy greats are no longer with us, we at least have their films that continue to bring joy to millions.