Why The BBC Is Donating A Huge Sum To Charity In The Name Of The Royal Family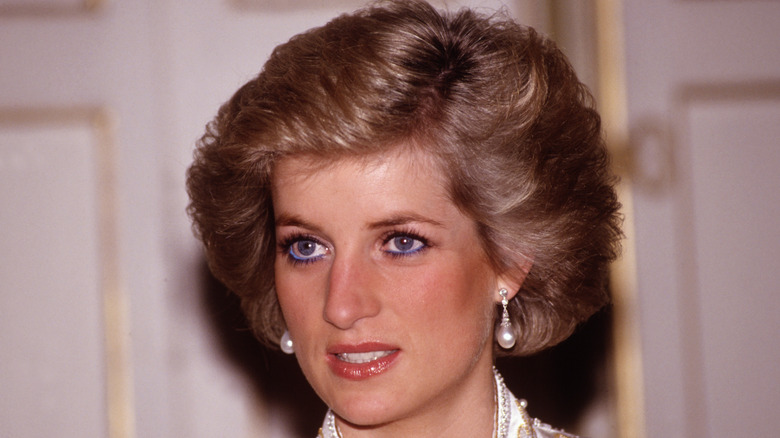 David Levenson/Getty Images
If you thought the Meghan Markle and Prince Harry interview with Oprah was shocking, it was nothing compared to the bombshell interview of Princess Diana by Martin Bashir of 1995. In that interview, broadcast on the BBC and watched by over 20 million people, she revealed that she'd had an affair, that there were three people in her marriage — Camilla Parker-Bowles as the third, that she had bulimia and had self-harmed (via BBC).
The interview was wildly controversial at the time and continues to be so. Most recently, the BBC has announced they'll be donating £1.5 million — a little over $2 million — to charity chosen by the Royal Family. How did they come to that amount? It was £1.15 million for how much the BBC made from selling the global rights to the interview along with reparations. (from Daily Mail).
Of the donation, Diana's close friend Rosa Monckton said "This is an admirable decision, though obviously it cannot undo the damage that has been done or erase the BBC's guilt." Tim Davie, the current head of the BBC, has issued written apologies to the Queen, Earl Spencer and Princes Charles, William, and Harry.
The Princess Diana interview by Martin Bashir of the BBC was based on lies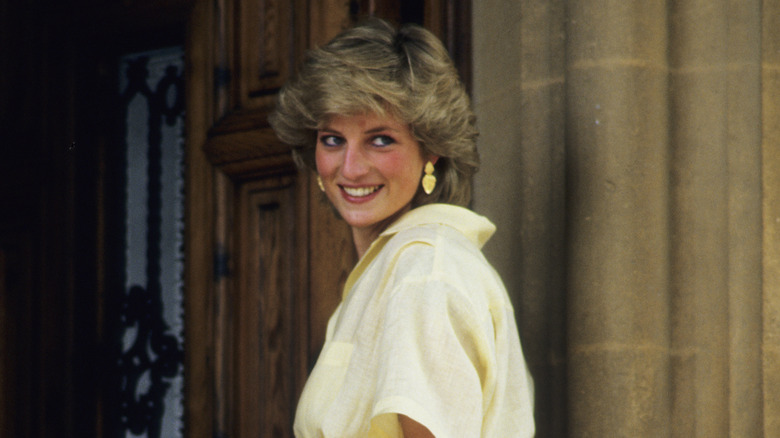 Georges De Keerle/Getty Images
The reason for the payout and apology is because the interview was based on lies and manipulation. An independent investigation by former British judge Lord Dyson into how the interview came about released results in May 2021. The investigation determined Bashir had fake bank documents made, and he presented those fraudulent documents to Diana's brother Earl Spencer to help facilitate an introduction and the interview (from The Dyson Report).
The BBC was also determined to have helped cover up how the interview happened, and the internal BBC investigation in 1996 was deemed by the 2021 independent investigation to be inadequate, and that the BBC "fell short of the high standards of integrity and transparency which are its hallmark."
"It is my view that the deceitful way the interview was obtained substantially influenced what my mother said," Prince William said in a statement upon the publication of the report. "It brings indescribable sadness to know that the BBC's failures contributed significantly to her fear, paranoia and isolation that I remember from those final years with her" (from ABC News).
If you or someone you know is struggling with mental health, please contact the Crisis Text Line by texting HOME to 741741, call the National Alliance on Mental Illness helpline at 1-800-950-NAMI (6264), or visit the National Institute of Mental Health website.
If you are struggling with an eating disorder, or know someone who is, help is available. Visit the National Eating Disorders Association website or contact NEDA's Live Helpline at 1-800-931-2237. You can also receive 24/7 Crisis Support via text (send NEDA to 741-741).