This Grace And Frankie Actress Almost Starred In The Hunger Games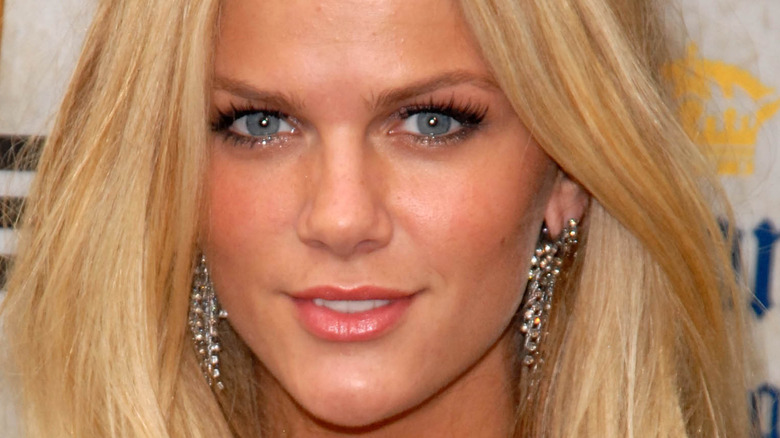 Shutterstock
Sports Illustrated model Brooklyn Decker admitted to Yahoo Entertainment that her decision to transition from modeling to starring in movies has come with some setbacks.
Decker currently stars in Netflix's longest-running original series, "Grace and Frankie;" the show is currently filming its 7th season. Decker delighted fans when she posted on Instagram, showing her and the cast back together. Decker pays Mallory Hanson, a single mother who is trying to figure out her life on the show.
Decker's Netflix accolades do not stop there. The former model also starred in Netflix's romantic comedy Just Go With it alongside Adam Sandler. The film has been referred to as "the perfect rom-com for date night."
Although the blonde beauty has had numerous roles and appearances in hit series and movies, Decker still remembers the sting of hearing "no" at an audition. The fashion model admits that she originally auditioned to be a part of the "Hunger Games" cast in 2013.
Could Brooklyn play Katiness?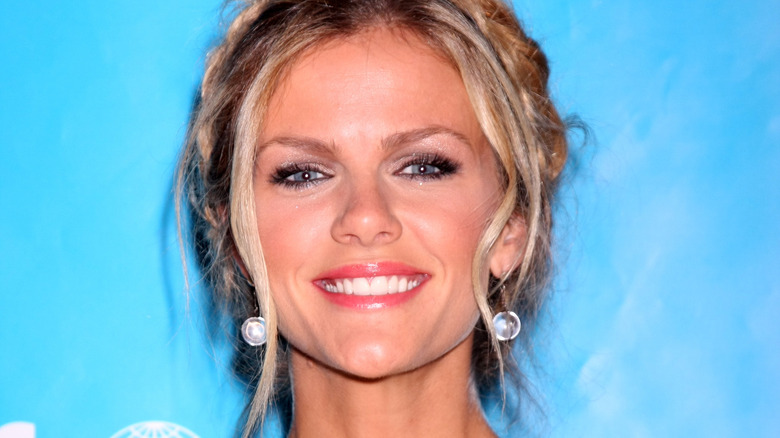 Shutterstock
As a fan of the book series, Brooklyn Decker was eager to participate in the project. "I read the books in three days and cried," the blonde bombshell shares. "I worshipped the books. I was like, 'I wanna be in the movie. I wanna do it.'" Although she has yet to disclose what role she auditioned for, she did tell omg Yahoo that she it wasn't Katniss. 
"I auditioned for 'Hunger Games,'" she says. "Not for the Katniss, but for a character in the second book that I loved." Although not receiving the role she wanted devastated the model-turned-actress it didn't cripple her love for the series. I was bummed, but it is not going to stop me from seeing it on opening night," she exclaims.
"It happens all the time," she concludes, referring to the fast-paced entertainment industry. "I am learning that in this business, you can have a job, but things can fall through. It is a constantly evolving business." Although Decker didn't join Katniss in her journey to kill Snow and free Panem, the model has starred in box office hits like "Battleship" and hit television series like "New Girl."
Decker may not be a part of the world of the "Hunger Games," but her acting has landed her on an Emmy-nominated series, "Grace and Frankie."