This Outlander Actor Almost Starred As James Bond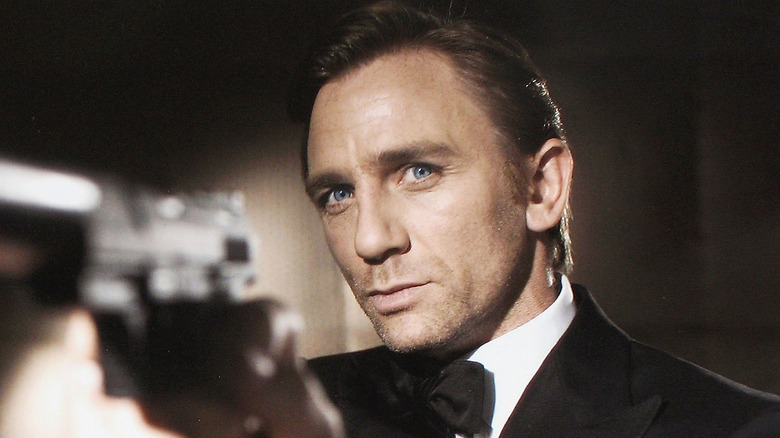 Greg Williams/Getty Images
The name James Bond immediately conjures images of the long line of actors who have taken up the mantle in the lengthy Bond movie franchise, from Sean Connery to Pierce Brosnan to Daniel Craig. The role of 007 is a coveted opportunity for every actor in the business, though some leading men come closer to realizing this dream than others. Since Craig first announced he was retiring from the role after "No Time to Die" finally hits theaters, speculation as to who will replace him has been endless. Entire articles are devoted to the possibilities, including actors like Henry Golding, "Bridgerton" star Regé-Jean Page, Tom Hardy, Tom Hiddleston, Idris Elba, and many, many others (via Vogue UK).
One of the actors whose name keeps appearing on these lists almost starred as James Bond before Craig was cast in "Casino Royale." Though this particular individual has gone on to receive worldwide recognition and acclaim for his portrayal of a key character on "Outlander," he still dreams of what it would be like to fill the shoes of the famous MI6 agent.
Sam Heughan almost starred as James Bond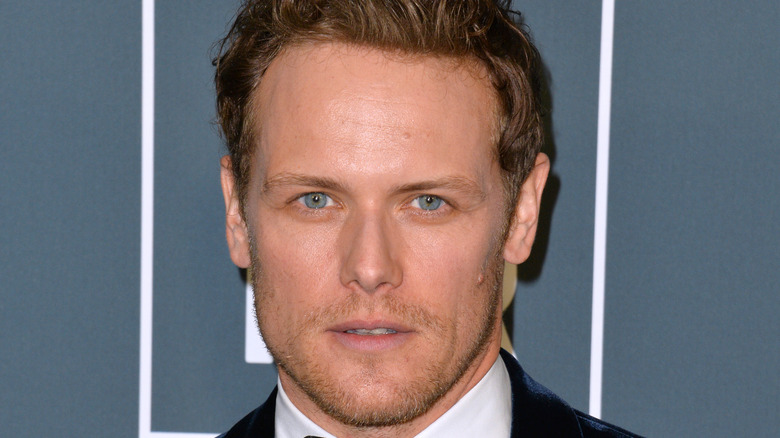 Shutterstock
Actor Sam Heughan, best known for his portrayal of Jamie Fraser on "Outlander," was one of a few hundred actors who were brought in to audition for the James Bond role before Daniel Craig was cast (via ET Online). Heughan was asked about the process when he made an appearance on the Alex Zane podcast "Just The Facts" and dove deeper into the details of what really went down.
Heughan told Zane, "I have been up for Bond, I went up when they did Bond 21 [2006's Casino Royale]. It was an amazing experience and I was completely out of my depth. But I think now I feel the right age for it, I feel capable enough to do it, I'd love the opportunity to throw my hat in the ring. Definitely" (via Radio Times).
Since Heughan has grown as an individual and as an actor, he's hopeful that he'll get another chance to audition for Bond now that Craig is stepping down. During an interview with Esquire UK, Heughan was asked about his interest in playing Bond, to which he replied, "I think any actor would never say they're not interested. Of course, you'd be interested." He added, "But yeah, he's a great character, and would certainly be a fascinating character study and place to kick off." You never know what might happen!