Daniel Craig Honors Sean Connery With Touching Tribute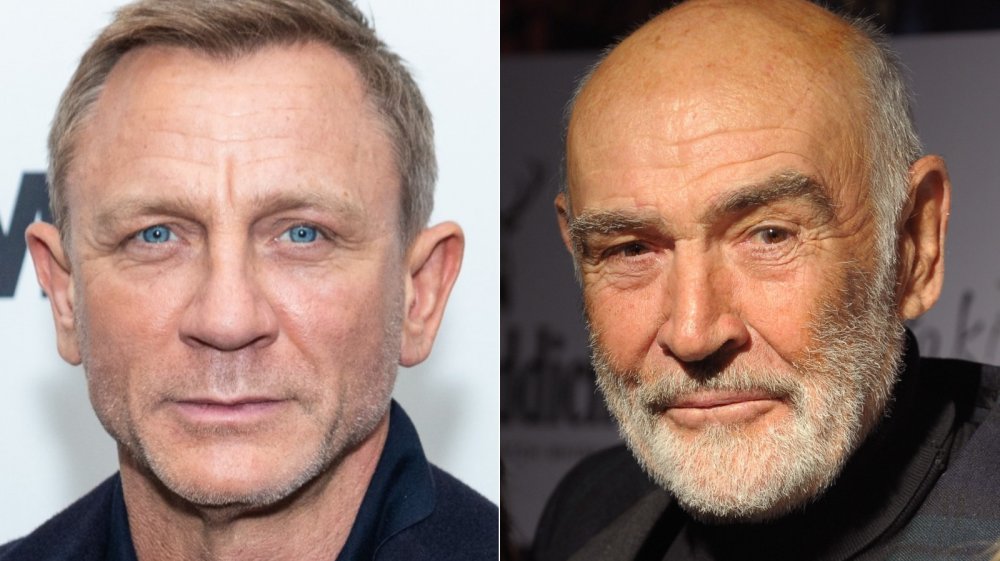 Mark Sagliocco, Andrew H. Walker/Getty Images
Since 1962, seven men have played the suave and sophisticated James Bond, but none could possibly match Sean Connery's iconic portrayal of 007. Connery was the epitome of cool in Bond's original iteration, and those who followed in his footsteps had big shoes to fill. 
Daniel Craig, who according to IMDb has played Bond since starring in the 2006 film Casino Royale, certainly seems to know just how big of an impact his predecessor had on the industry as a whole, from actors to filmmakers, and shared a touching tribute to Connery upon hearing news of the legendary actor's death.
Connery, 90, died at his home in the Bahamas and was surrounded by family at the time of his passing, as confirmed by his son, Jason. "We are all working at understanding this huge event as it only happened so recently, even though my dad has been unwell for some time," he said. "A sad day for all who knew and loved my dad and a sad loss for all people around the world who enjoyed the wonderful gift he had as an actor" (via The Independent).
Sean Connery 'defined an era and a style,' Craig says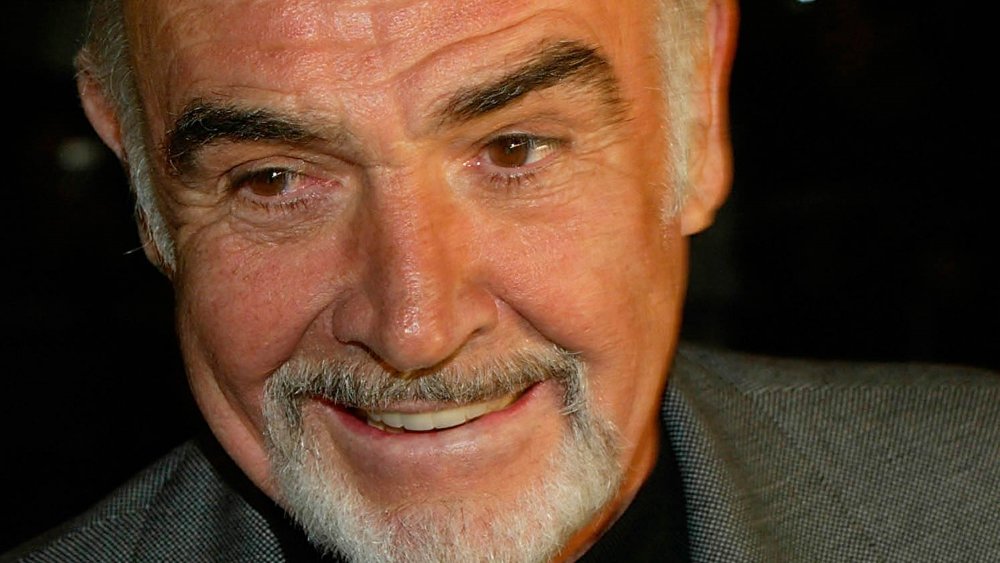 Kurt Vinion/Getty Images
The official James Bond Twitter account posted Daniel Craig's statement on Sean Connery's death Saturday morning, and made clear his appreciation for the follow Bond star.
"It is with such sadness that I heard of the passing of one of the true greats of cinema," he said. "Sir Sean Connery will be remembered as Bond and so much more. He defined an era and a style. The wit and charm he portrayed on screen could be measured in mega watts; he helped create the modern blockbuster. He will continue to influence actors and film-makers alike for years to come," Craig continued. "My thoughts are with his family and loved ones. Wherever he is, I hope there is a golf course."
Connery is survived by his wife of over 40 years, Micheline Roquebrune, and his son Jason.