Here's What Richard Belzer Has Been Doing Since Leaving Law And Order: SVU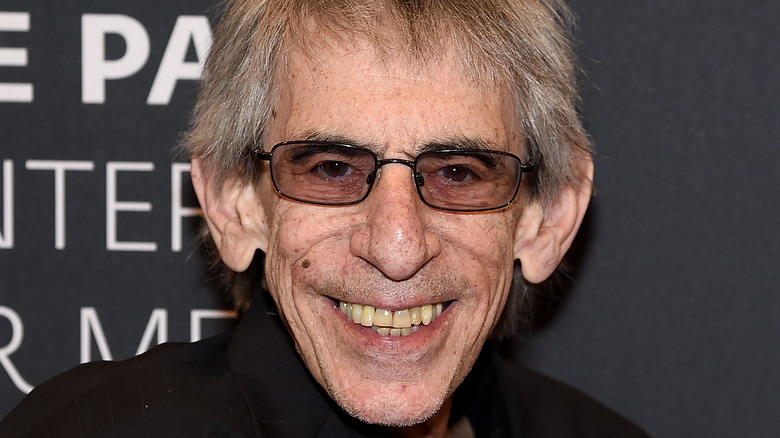 Jamie Mccarthy/Getty Images
Having started his career as a stand-up comedian, Richard Belzer first made a name for himself as "Saturday Night Live"s first-ever warm-up act before shows (via AARP). He would soon become known as one of New York's "most acerbic and hilarious voices," and would utilize this moniker to establish a pretty hefty film and television career.
Before landing the role of Detective John Munch on "Homicide: Life on the Street", Belzer starred in "Scarface," Moonlighting," "Miami Vice," and "The Flash" (via IMDb). But it was John Munch that truly established the star in the television realm, with his character going on to appear in nine other shows including "The X-Files" "The Wire," "Arrested Development," and "The Beat" (via Ranked) as well as becoming a major character in the "Law and Order" universe – specifically "Law and Order: SVU".
But in 2013, the then 71-year-old actor entered retirement having portrayed Munch for well over two decades.
Richard starred opposite Robert De Niro in one last film before leaving the industry completely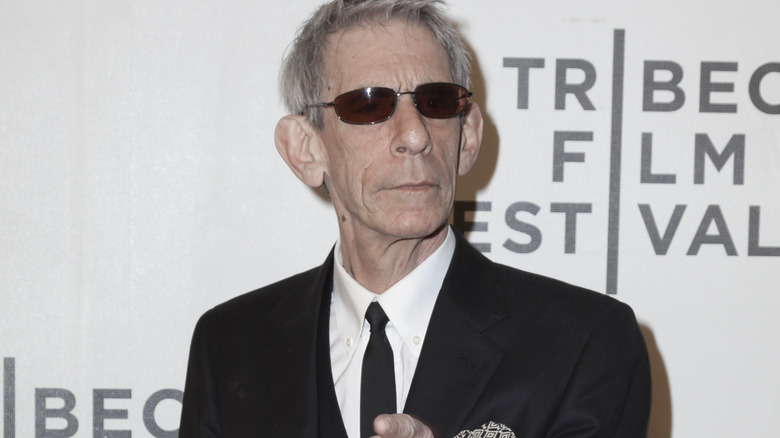 Shutterstock
Belzer starred in one last film before leaving the industry altogether, starring opposite Robert De Niro, Lesley Mann, Danny DeVito, Edie Falco, and Harvey Keitel in "The Comedian" (via IMDb).
Thankfully, his departure on "Law and Order: SVU" didn't involve a tragic end for Detective Munch. Rather than killing the character off, much like Belzer in real-life Munch was given a retirement party in the 15th season episode "Wonderland Story." The former detective would return for two more episodes to help crack cases, in the 15th season finale and the 17th season episode "Fashionable Crimes."
While Belzer has yet to appear in another "SVU" episode since 2015, that's not to say there may not be an opportunity for him to return in the future. "After 21 years, smart money is on Munch not totally disappearing from the face of the Earth!" the actor hinted during an interview with the Today show in 2013. "If Sherlock Holmes can survive the Reichenbach Falls, then surely we have not seen the last of Det. Sgt. Munch!"
As of now, Belzer has yet to return to the role. But the "Law and Order" universe is still going strong, so there's still a chance that Munch may appear one last time.