Here's How Much Whitney Thore Earns From Every My Big Fat Fabulous Life Episode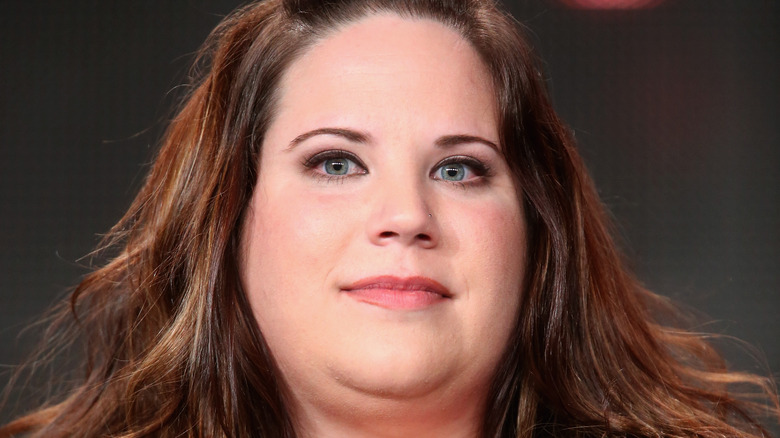 Frederick M. Brown/Getty Images
Body positivity activist Whitney Thore went viral when she posted videos of herself dancing in 2014. The most popular example, which finds her working it to Jason Derulo and Snoop Dogg's "Wiggle," amassed nearly 11 million views on YouTube, where she has 89 thousand followers. The series of videos — titled "A Fat Girl Dancing" — introduced Thore to the world.
And the world wanted more. Thankfully, the reality TV gods over at TLC were listening. In 2015, Thore debuted a show called "My Big Fat Fabulous Life" on the network. The purpose was to highlight the life of a plus-sized woman in a world obsessed with being thin. "We always see fat people as a stereotype or a caricature, and we are real people with so many contributions to be made that have nothing to do with our bodies," she told the Daily News in 2015.
"When I got fat it became really obvious to me that a woman's worth is contingent mostly on her appearance, and that is not something I'm going to subscribe to rest of my life," she added. "I am so happy, so confident, not just about myself but what I believe, and nobody's dumb opinions or assumptions of me could ever shake what I feel about myself." 
Clearly the message was well received as the show is on its ninth season (via Screen Rant). Thore is a verified star, and she gets paid like one. Read on to find out what exactly that means.
Whitney Thore makes more than just a salary on My Big Fat Fabulous Life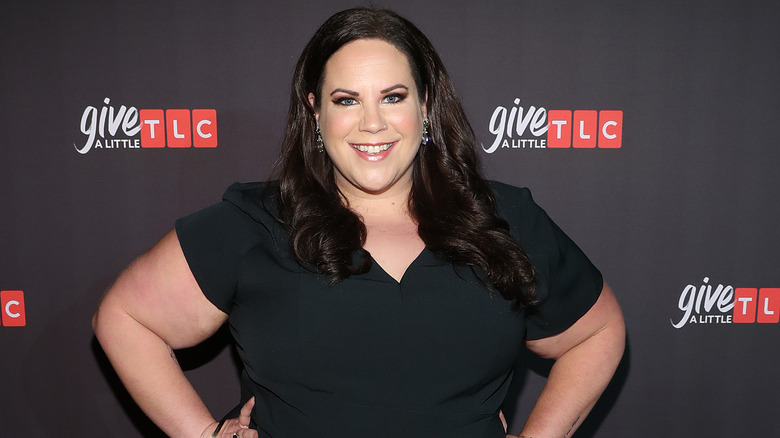 Cindy Ord/Getty Images
Like any reality star, Whitney Thore gets paid for "My Big Fat Fabulous Life." Reality Titbit estimated she clears between $5,000 and $10,000 per episode. Distractify reported the exact same figures. The publication noted that TLC has not released the specifics of Thore's pay to the public; however, reality television producer Terence Michael offered a hint in a 2009 interview with E! Online.
Michael revealed that reality TV stars see approximately 10 percent of the show's per-episode production budget. Citing the Duggar family, stars of "18 Kids and Counting," he estimated the show had a per-episode budget of $250,000 to $400,000, leaving the family earning somewhere between $25,000 and $40,000. There are some caveats. Specifically, stars who are on shows promoting their businesses should expect to receive less of the budget, maybe five percent.
Of course, Thore's involvement in the show is worth much more than the amount she makes for being in an episode. The on-screen platform provides her the potentially priceless opportunity to promote other projects such as the book she released in 2016 (via People). Soap Dirt also mentioned the potential for branded sponsorships on her social media platforms (which have only grown because of the show), opportunities to plug her business NO BS Active, and more.
So although Thore once told fans she doesn't make much from the show (via Reality Titbit), the reality is that it certainly opened doors for her.