Here's What Disney Star Bridgit Mendler Looks Like Today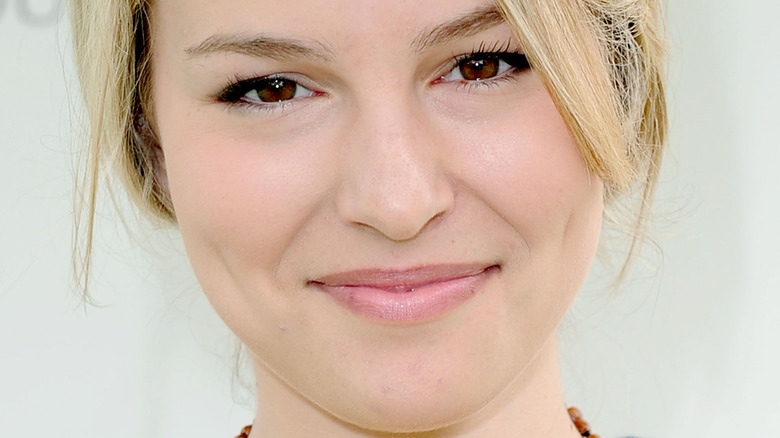 Alberto E. Rodriguez/Getty Images
Sometimes, the teen stars that come off the Disney production line manage to move away from Disney and forge successful careers for themselves as they move into their twenties and beyond. Obvious examples would be Britney Spears and her "The Mickey Mouse Club" contemporaries, and then Miley Cyrus, Selena Gomez, and Demi Lovato a decade later. But, in the 2010s, we saw Bridgit Mendler of "Good Luck Charlie" begin to branch out from Disney, too. 
Mendler first appeared in an episode of "Jonas" in 2009, before landing a recurring role on "Wizards of Waverly Place" later that same year. However, her career really took off with "Good Luck Charlie" in 2010, in which she played the role of Teddy Duncan. Despite the show being named for her on-screen sister Charlie, Teddy was arguably the main character, and Mendler played the role through to 2014 when the show came to an end. Meanwhile, she had a main role in the Disney movie "Lemonade Mouth" in 2011 (via IMDb) — clearly, she was a favorite of the channel for a number of years. 
"Lemonade Mouth" and "Good Luck Charlie" are several years in the past, though, and Mendler is all grown up. Of course, Mendler has changed over the last few years, and this is what she looks like today. 
Bridget Mendler has seen great professional and academic success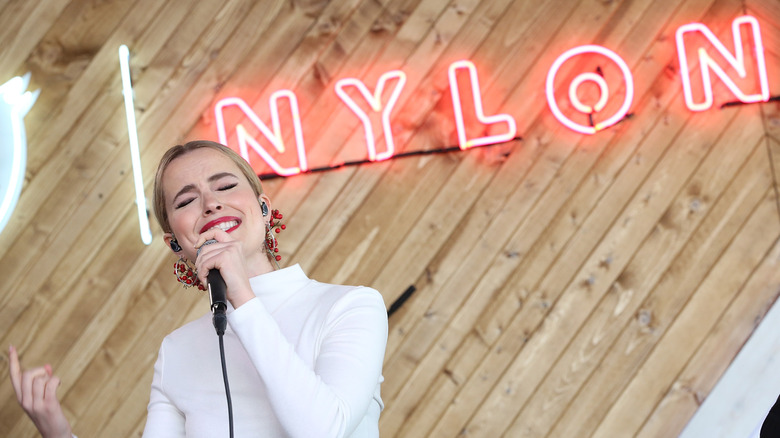 Jonathan Leibson/Getty Images
While still working with Disney, Bridgit Mendler tried her hand at a singing career. You might remember her debut single "Ready or Not," which she released in 2012 followed by an album (via Teen Vogue). She later released an EP in 2016 (via Album of the Year), but since then it looks as though she's focused more on her acting career.
Post-Disney, she had a role on NBC sitcom "Undateable," and also appeared on an episode of "Nashville." In 2019, she had a main role on Netflix Christmas sitcom "Merry Happy Whatever" as Emmy Quinn, the youngest sibling of the Quinn family, alongside the likes of Dennis Quaid and fellow Disney alum Ashley Tisdale. However, it was canceled after the first season (via PopCulture).
Away from her acting career, Mendler married her partner Griffin Cleverly in 2019 — and reunited with a number of her former "Good Luck Charlie" co-stars at the wedding. Setting herself apart from many in Hollywood, she has a degree in anthropology from the University of Southern California and has also embarked on a graduate program at the Massachusetts Institute of Technology where she is currently working on her Ph.D (via MIT). Could she be one of the smartest celebrities around?