How Missy Elliott Almost Dissed Beyoncé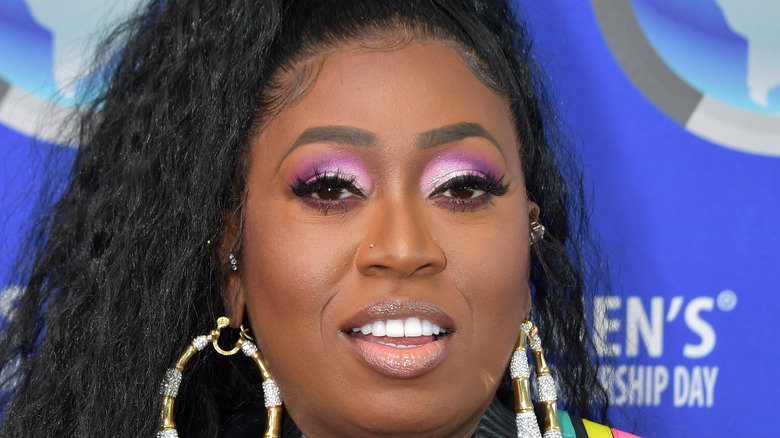 Michael Loccisano/Getty Images
Missy Elliott and Beyoncé are two of the biggest and most successful women in music, but these two artists actually go way back, too. As Billboard reported, Elliott wrote a Destiny's Child song, "Confessions," which appeared on their sophomore record, "The Writing's on the Wall." Naturally, the superstar rapper knew Destiny's Child were going to be huge, even before they did. "They all had something special. And Beyoncé, she knew exactly how to attack a record," Elliott reminisced, adding, "When I heard Bey singing the verses, I was like, 'Oh they finna go far.'" 
Destiny's Child reached out to the "Get Ur Freak On" hit-maker because they wanted to work with her, and Elliott ended up providing their key pop breakthrough moment. The track itself is about a woman owning up to cheating on her man, which the rapper acknowledged was pretty progressive then, and arguably still is now. As she explained, "You rarely get women having to confess. It's always the guy who ends up having to confess." Elliott and Beyoncé have remained friends ever since but, at a pivotal moment in Bey's career, Elliott almost dissed her outright.
Missy Elliott neglected to show off her Ivy Park haul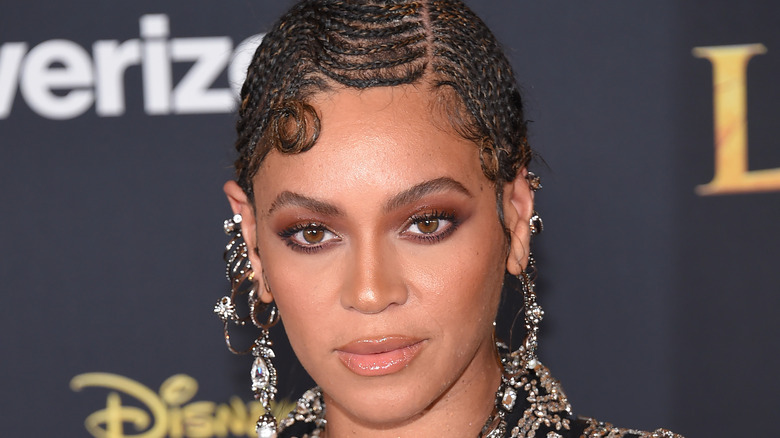 DFree/Shutterstock
Beyoncé isn't just a superstar singer, Grammy winner, and powerhouse icon, but she's also the owner-operator of luxurious lifestyle brand Ivy Park. When Bey's company teamed up with Adidas for a new drool-worthy collaboration, naturally, her longtime friend Missy Elliott got a sneak peek at the goods. However, the "Work It" hit-maker totally blanked on sharing her haul with the masses. After getting another opportunity, Elliott took to Twitter and owned up, quipping, "RUN 4 COVER I didn't get a chance to post my Ivy Park that Bey sent me the 1st time. So when she sent me some new Icy I was like let me POST SUMN real quick. Thank you sis." She also shared a clip of her looking super cool in some Ivy Park x Adidas cuts, scored by her 2003 duet with Beyoncé, "Signs." 
It makes sense Beyoncé would want to share in her latest success with Elliott, since the two ladies have collaborated several times over the years. Even after ascending to Queen Bey status, the Houston native still relied on her buddy to guide the way. She dropped a few bars on Elliott's 2002 track, "Nothing Out There for Me." And, as Elliott recalled to The Guardian, after encouraging Beyoncé to rap, "She was like: 'Miss, if I sound crazy, don't put this out!' And I said: "Trust me, B, I'm not gonna allow you to sound crazy.'" Naturally, she killed it, with Elliott admitting Beyoncé totally showed her up.