Sean Lock's Net Worth At The Time Of His Death May Surprise You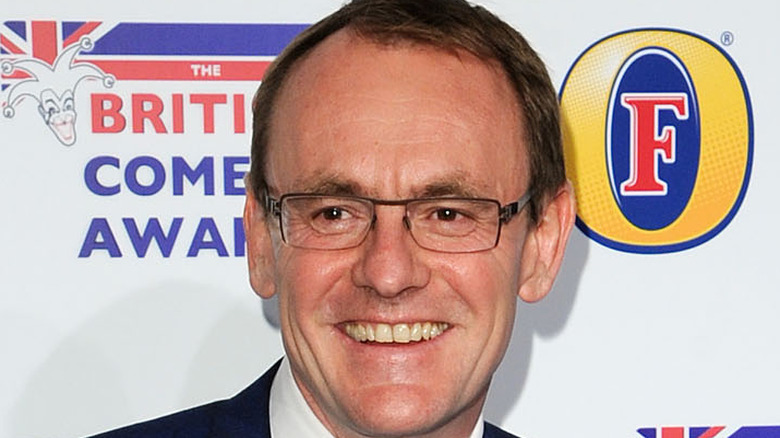 Eamonn M. Mccormack/Getty Images
The comedy world is mourning the loss of Sean Lock, who died at the age of 58 from cancer. "Sean was one of Britain's finest comedians, his boundless creativity, lightning wit and the absurdist brilliance of his work marked him out as a unique voice in British comedy," his agent said in a statement (via The Guardian). 
Lock launched his career more than 20 years ago, touring the U.K. as a standup comedian and going on to release several comedy DVDs, including "Sean Lock Live," "Lockipdia," "Purple Van Man," and "Keep It Light." He also wrote and starred in the BBC sitcom "15 Storeys High," which ran for two seasons. In 2005, Lock became a team captain on the popular show "8 Out of 10 Cats," as well as its spinoff "Cats does Countdown. In addition, he hosted his own talk show — "Telly Hell" — for two seasons. His work earned him the British Comedy Award for Best Stand Up, and a Time Out Comedy Award (via Off the Kerb Productions).
"I think the appeal of him as a viewer was that it felt like you were with your mate down the pub and he was making you laugh," comedian and friend Lee Mack said. "I was one of the lucky few that was that mate down the pub and he was making me laugh. A lot. More than almost anyone I've ever known."
Sean Lock made millions before his passing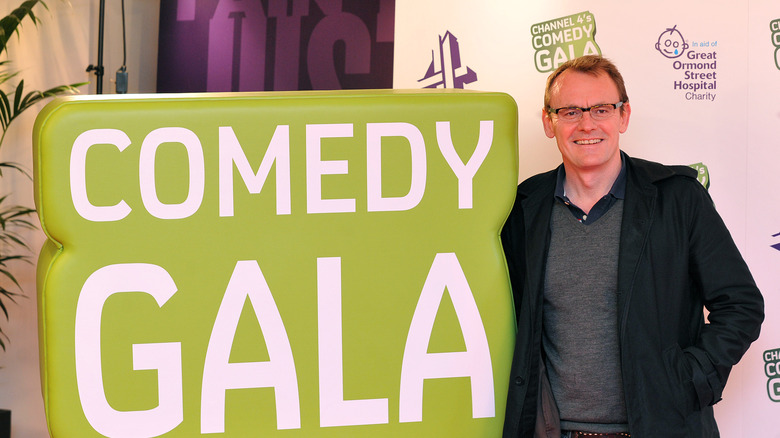 Stuart Wilson/Getty Images
After more than 20 years working as a comedian and television host, Sean Lock had a net worth of between $2 million and $4 million at the time of his death, according to Biography Daily. While Lock was well-known in the entertainment world, he kept his personal life private. He was married to businesswoman Anoushka Nara Giltsoff and the couple shared three children (via My London News).
Lock had survived a previous battle with skin cancer when he was in his 20s, which he believed he got from being out in the sun too much while working on building sites. Once he was healthy, he made the switch to comedy and never looked back (via Sky News). Lock praised his wife in the past for being extra diligent with their children when it came to sun protection because of what he went through.
"My partner Anoushka is excellent about sun protection, and if it's hot, she makes sure she puts SPF50 cream on the children before they step out of the house," he revealed (via Mirror).