What 'Main Character' Means On TikTok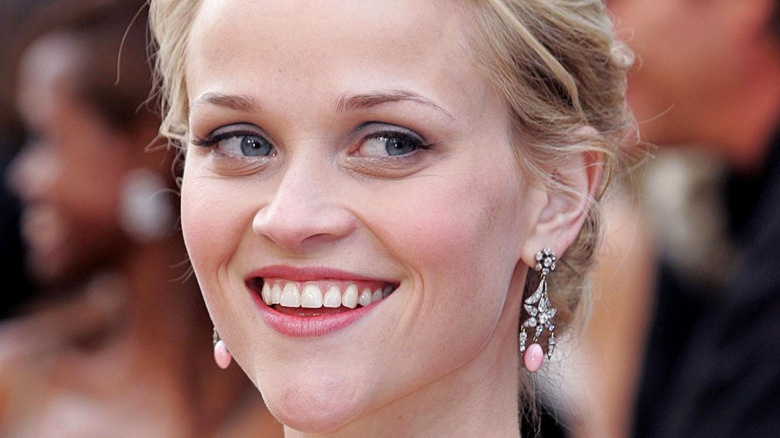 Everett Collection/Shutterstock
A good story needs a protagonist to empathize with, a few supporting characters to stir the plot, and an ending that makes you want a sequel. A protagonist is the main character: the character that you root for, who gets the job, gets to fall in love, the one who everyone can't stop admiring. 
The perfect encapsulation of the main character is Elle Woods from "Legally Blonde." Despite the perceived odds, Reese Witherspoon as Elle makes it through Harvard law, gloriously rejects her ex, and looks super cute the entire time – "What, like it's hard?"
TikTok asks the 5.6 billion views on #maincharacter the same question. We're all programmed to believe we are main characters – the world revolves around what we're ordering for lunch, where we're parking our car, and where we see ourselves in five years. However, this TikTok trend encourages you to romanticize every part of your life; think of yourself as a character in a rom-com ("Legally Blonde," even). Watching people love themselves is an exhilarating experience, making this one of TikTok's better trends. Read on to know more.
You're a rom-com main character in this viral trend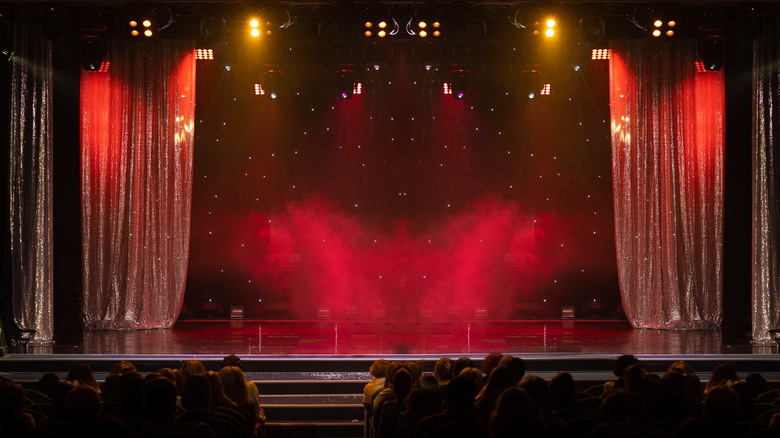 Kozlik/Shutterstock
According to Know Your Meme, a Twitter user first posted a video of her transforming into the main character, parodying cliches that come with rom-com protagonists as she walked around the neighborhood for "attention."
However, TikTokers reinterpreted the term as realistic situations where we've believed all eyes were on us. Reading at a coffee shop and "checking whether the girl around my age that's reading a Penguin Classic is looking at me" is as relatable as strutting down a street as if we're on a runway. A TikTok user created a sound that captured the trend, "You have to start romanticizing your life. You have to start thinking of yourself as the main character because if you don't life will continue to pass you by."
Essentially, it's the little moments where we feel like our lives have been greenlit by Disney. Psychology professor Michael Karson said that we're tapping into an energy we already possess, explaining, "As much as we like being the main characters of our stories, we react with anger when we are subordinated to a minor role. Of course, we are capable of cheerfully fulfilling a minor role in any particular scene, but we balk at the message that our overall life is a minor one," (via Psychology Today). 
That sounds about right – why be a supporting character with no real development when you can fall in love with every moment in your own life?