Meet Blake Underwood, Blair Underwood's Son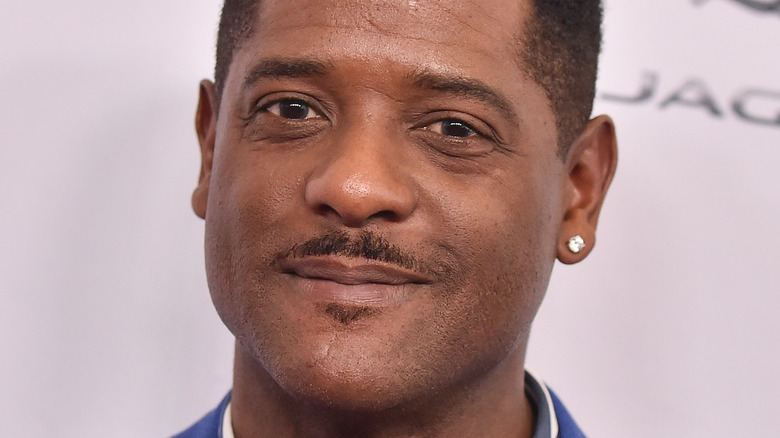 DFree/Shutterstock
Grammy-award-winning actor Blair underwood has been in the entertainment industry for decades.
According to the critically-acclaimed actor's IMDb profile, Underwood has had a successful acting career in film, television, and theatre. In 2012, Underwood made his Broadway debut in "Streetcar." The play is a multi-cultural revival of Tennessee Williams' "A Streetcar Named Desire." Underwood took on the complex role of Stanley Kowalski. In an interview with NPR, Underwood explains how the new element of race adds depth to the character's development.
Along with an accomplished professional career, the actor and director is a family man. According to bckonline, in 2012, Underwood began filming the remake of the TV series "Ironside." After months away from home filming in New York, he became homesick. "I been married for 19 years and have three children — 12, 14, and 16. And family is the most important thing, especially at this time in life," the actor says. "After six months in New York doing stage, I really didn't want to be away from my family that long, and NBC was nice enough to shoot the series here, which is great."
As many know, Underwood married Desiree DaCosta in 1994. In 2021, the couple took to social media to announce that they would be divorcing, ending a 27-year marriage.
Underwood and DaCosta also share three children; Paris, Blake, and Brielle.
Who is Blake Underwood?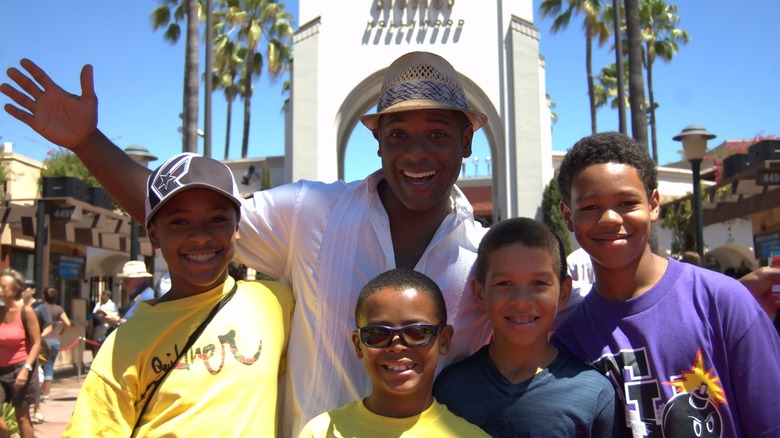 Handout/Getty Images
Blake Ellis Underwood is the youngest son of Blair Underwood and his wife, Desiree DaCosta. Born in 2001, Blake completed high school at Campbell Hall, according to ecelebritymirror, the same school that his older brother Paris attended. Currently, the youngest sibling of the trio is attending Duke University in Durham, NC.
Although little is known about the youngest son, it is well known that the Underwood family is a close-knit, loving family. Their father, Blair Underwood, often uses his social media pages to highlight the accomplishments of his three children.
Last year while celebrating Father's Day 2020, Blair referred to the day as "the most significant responsibility, privilege, and opportunity," per sportskeeda. 
Underwood and DaCosta informed the public that the decision to separate is mutual and that they will also come together for their children. Although Blake has not yet ventured into the public eye following his famous father's footsteps, we hope that the youngest Underwood will step into the limelight one day.