The Heartbreaking Death Of Don Everly Of The Everly Brothers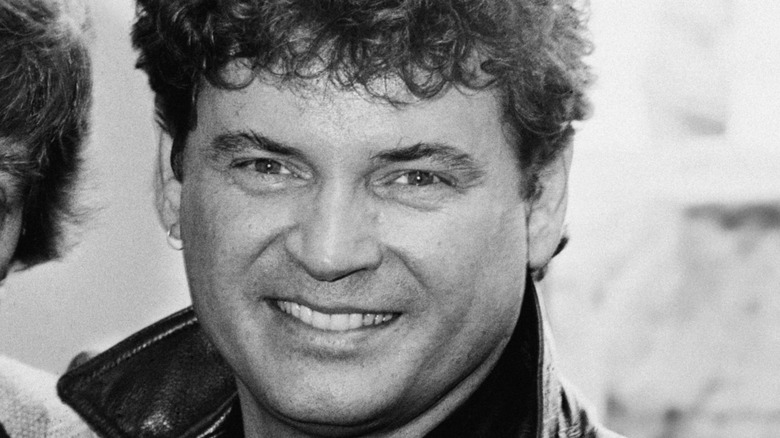 D. Morrison/Getty Images
Don Everly, one half of the rock 'n' roll duo The Everly Brothers, has passed away at the age of 84. According to the BBC, Everly died at his home in Nashville on Saturday, August 21, and the sad news of his passing was confirmed by a family spokesperson to the Los Angeles Times. However, the family chose not to disclose an official cause of death.
"Don lived by what he felt in his heart. Don expressed his appreciation for the ability to live his dreams ... with his soulmate and wife, Adela, and sharing the music that made him an Everly Brother," the family said in a statement. 
As The Guardian reported, Don and his brother Phil enjoyed success worldwide with a string of hits throughout the 1950s and 1960s, including the likes of "Bye Bye Love" and "All I Have to Do Is Dream." In the United States, The Everly Brothers amassed an impressive 15 top ten hits and Rolling Stone magazine once described the brothers as "the most important vocal duo in rock."
Musicians have paid tribute to Don Everly following his death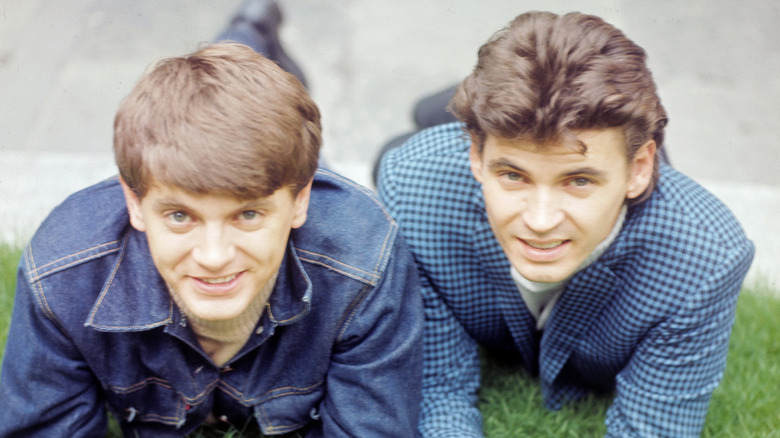 Icon And Image/Getty Images
Per the BBC, the Everly Brothers split up in 1973 following a performance in California, during which Don's brother Phil smashed his guitar and stormed off the stage. The siblings went on to pursue solo careers. However, a decade later, the pair reunited with a concert in London and also released a comeback album. In 1986, the Everly Brothers were inducted into the Rock 'n' Roll Hall of Fame, and, in 1997, were handed a lifetime achievement award at the Grammys.
Paying tribute to Don on Twitter, his friend and collaborator, Nancy Sinatra, wrote, "We have now lost Don Everly. Touring with Phillip and Donald was literally thrilling. To have the privilege of singing with their breathtaking iconic voices was one of the great gifts of my career. Godspeed, Donald. I love you."
Meanwhile, famed music producer Brian Wilson also paid his respects to Don on Twitter upon hearing the news of his death. "I'm sad to hear about Don Everly passing. The Everly Brothers were a big influence on us and we learned a lot from their beautiful harmonies. Love & mercy to Don's family," Wilson wrote.