Barbra Streisand Almost Went By A Very Different Stage Name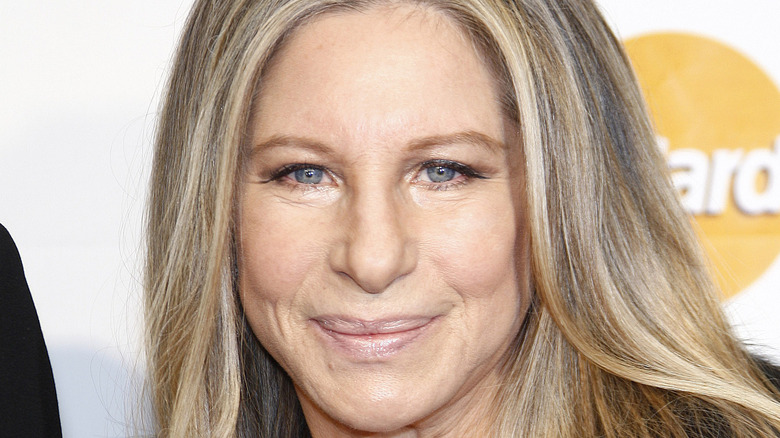 Joe Seer/Shutterstock
Stage names are commonplace in the pop industry, and some of the most well-known artists go by titles completely different to their actual names. From Cher to Pink, many celebrities have totally valid — and often simple –- reasons to go by a different title.
For example, Aubrey Drake Graham changed his name to Drake after embracing the middle name his father gave him. "His reasoning behind it, I'm not so sure. My dad is a character so it could be anything," the musician told Hip Hop Canada (via Insider). "I just really loved the name and I embraced it my whole life." He goes on to explain that Drake is who he is, whereas Aubrey is "more of a separate, sort of proper individual."
But sometimes, many musicians defy the idea of a stage name. The legendary Barbra Streisand is one singer in particular that almost went by a very different stage name.
Barbara Streisand may not have wanted a stage persona, but she did change her first name just slightly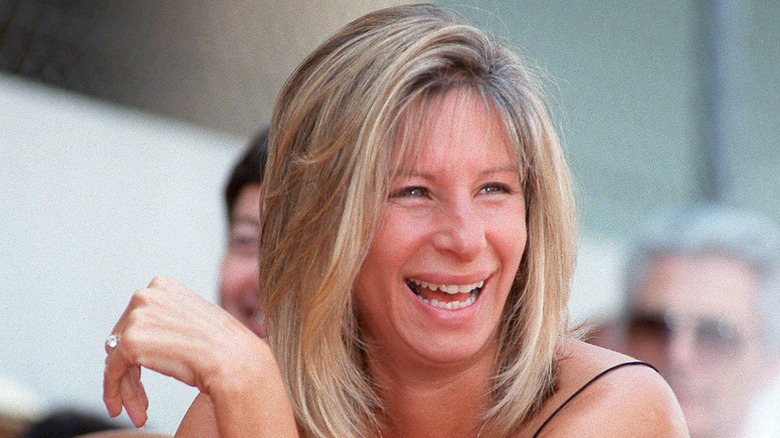 Featureflash Photo Agency/Shutterstock
During an appearance on "The Tonight Show With Jimmy Fallon," Barbra Streisand recalled that at the beginning of her career many were recommending that she go by the stage name Barbra Sands rather than Streisand. "I thought, 'What? No.' Streisand is my name. I don't want to change it," she explained. Can you imagine? "Sands" totally doesn't fit the singer's image whatsoever.
Streisand also revealed that someone recommended her debut record, "The Barbara Streisand Album," should have been called "Sweet and Saucy Streisand" instead. "I am neither too sweet or too saucy," the singer hilariously concluded.
That's not to say Streisand's first name hasn't changed though. It only differs slightly to what the world knows her as, but instead of keeping the two "A's" in her first name, Streisand decided to drop the second one when she was 18 years old to make it more distinctive, according to Yahoo! Entertainment.