How Brian Dietzen Became A Regular On NCIS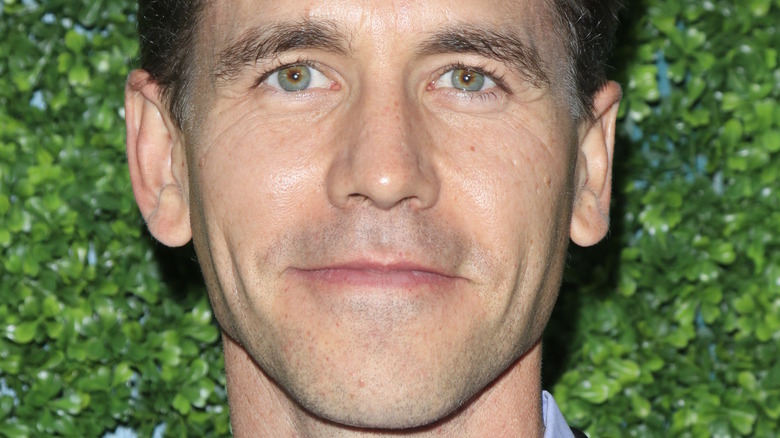 Kathy Hutchins/Shutterstock
The hit CBS show "NCIS" has kept audiences entertained now for years, creating multiple spinoffs like "NCIS: New Orleans" and "NCIS: Los Angeles" (via People). The show, starring Mark Harmon as Leroy Jethro Gibbs, remains one of CBS's most popular. However, it's not a show where the audience can — or should — get too attached to its stars. Because the show has been on for so many years, cast members and their characters have been rotated in and out of the show, being written off often in order to advance the show's plot (via Yahoo!).
In fact, there's no guarantee that Harmon himself will be with the show much longer, as Season 19 introduces actors Gary Cole and Katrina Law to the cast, and Harmon's appearances on the show will be limited. "We haven't shot a single frame quite yet, but with the addition of Gary Cole and Katrina Law to the cast, this is already shaping up to be one of the best seasons yet," showrunner Steven D. Binder gushed in a statement (via The Hollywood Reporter). "Going into season 19, we are excited to have new characters and stories to tell that adds to and reenergizes the world we've come to love over the 400-plus episodes."
So for actors in the "NCIS" universe, there's always the chance that their character might meet an untimely fate; but there's always the chance that the opposite might happen — a guest-starring role can and has been made permanent before.
Brain Dietzen's lucky break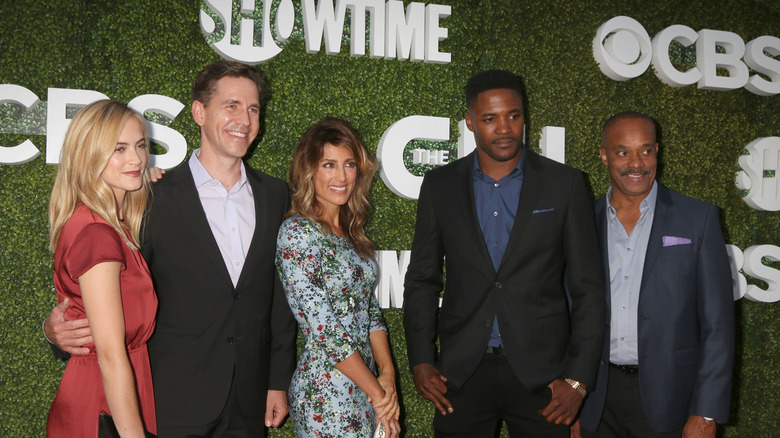 Kathy Hutchins/Shutterstock
Such is the case for actor Brian Dietzen, who today plays Assistant Medical Examiner Dr. Jimmy Palmer on "NCIS." However, this wasn't initially in the cards, as Dietzen's role was intended to last one episode, back when he was first introduced in 2004 (via Cheat Sheet). So how did Dietzen end up with such staying power? He took risks — and they paid off.
"I was a one day guest star. But what's funny is that because it was just a one day job, I decided to make some really bold choices when I auditioned. And they liked it so much that it turned into a ten-year job," Dietzen explained in an interview with Paul Semel. "Had it been for a starring role, I would've had to test for the network, and if I had done that, I probably would've made different choices. And I probably wouldn't have gotten the job."
Although Dietzen appeared on the show in its first nine seasons, it wasn't until Season 10 that he was finally made a series regular (via Hello!). Dietzen has now filmed hundreds of "NCIS" episodes, he can still name his favorite.
"We did this episode called 'Keep Going.' It was about Jimmy Palmer out on a ledge. He was trying to talk down a kid, who was suicidal..," Dietzen shared with Inside Ottawa Valley. "It was an absolute blast. I got to do some wonderful scenes with some really good actors."