Here's How Much Mark Harmon Is Really Worth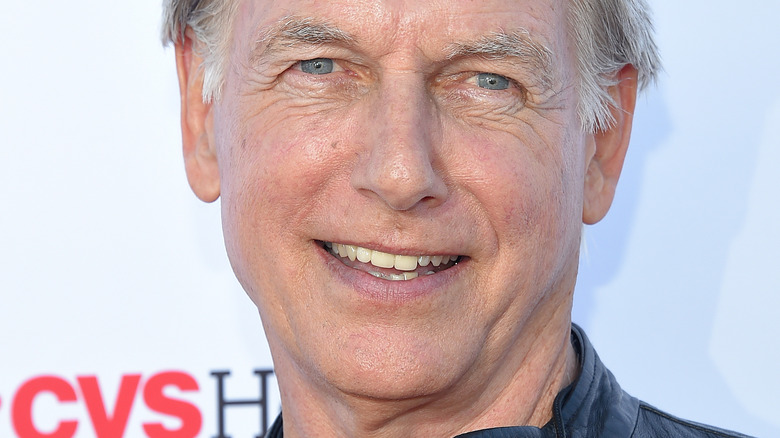 Shutterstock
For nearly two decades, Mark Harmon has portrayed one of the most iconic characters in crime procedural history. As Leroy Jethro Gibbs in "NCIS," Harmon has kept fans of the series on the edge of their seat for quite some time, but that's not all the actor is known for.
Initially starting out in college football, Mark Harmon played quarterback for UCLA while he studied communications there (via CBS). When it came to graduation, Harmon was offered jobs in professional sports but opted instead to pursue a career in acting (via the National Football Foundation). After working as a shoe salesman for a few months (via Men's Journal), Harmon landed his first role in the TV series "Ozzie's Girls" (via IMDb).
It wasn't until his role as Dr. Robert Caldwell in "St. Elsewhere" that Harmon's stardom really gained traction, though, which would eventually lead to roles in "The West Wing" and eventually "NCIS" which has only just surpassed its 400th episode (via TV Insider).
So with all that considered, how much has Mark Harmon earned over the course of his career?
The success of NCIS boils down to the 'scripts and the people,' according to Harmon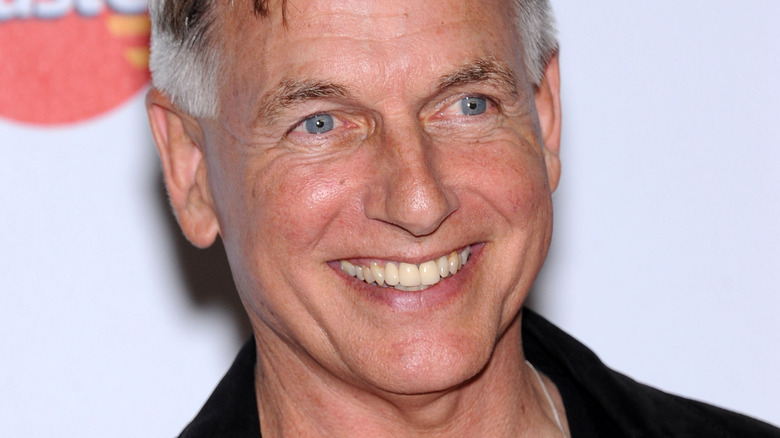 Shutterstock
Well, it would seem that Mark Harmon is worth a hefty $100 million, according to Celebrity Net Worth. Not only that, but he reportedly earns $525,000 per "NCIS" episode, and that's not including his producer credits and syndication royalties. If you factor that in, Harmon earns around $20 million every year. And with "NCIS" showing no signs of stopping anytime soon, Harmon's fortune will only continue to grow.
And there's a reason why "NCIS" has continued its success — it's all down to the "scripts and the people," according to Harmon. Talking to ET when the show celebrated its 300th episode milestone, Harmon explained, "You kick it right back to the scripts and people. It's a very different collection of professionals who all are proud of what they do. They work hard every day, and we like coming to work, and we like each other."
So essentially, it's the perfect storm. A dream job in a positive environment with strong bonds. No wonder Harmon has stuck with "NCIS" for so long.