Here's What Jodie Foster Studied In School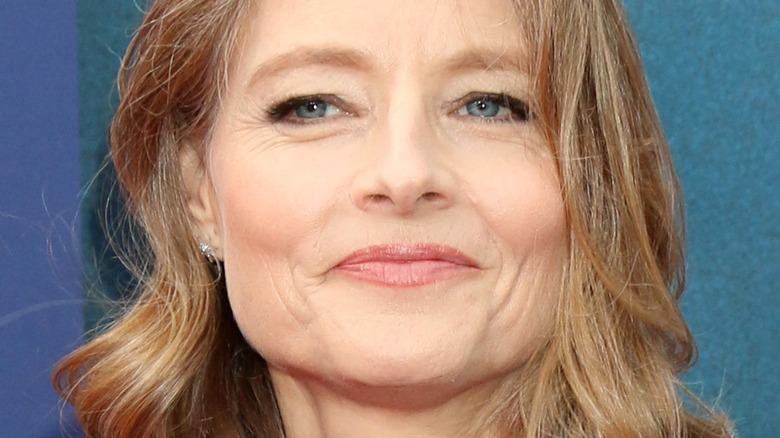 Kathy Hutchins/Shutterstock
Jodie Foster has been entertaining audiences since she was just a child. She was a mere 12 years old in 1976 when she earned an Oscar nomination for her supporting role in Martin Scorsese's "Taxi Driver" in which she played a young prostitute opposite Robert DeNiro (via Biography). Through her teen years, Foster continued to work, appearing in more age-appropriate flicks, including "Foxes" and Disney's "Freaky Friday" (via IMDb).
However, after a lifetime of fame, even if people didn't know her name — she was famously the Coppertone Baby in the 1960s at just 3 years old — when Foster was ready for college, she just wanted to be a normal kid and live life away from the spotlight. When she decided to take a break from Hollywood and acting, Foster chose the prestigious Yale University in Connecticut. While an Ivy League student, Foster chose to immerse herself in study and learn more than just the performing arts (via Biography).
Jodie Foster goes to college to get away from acting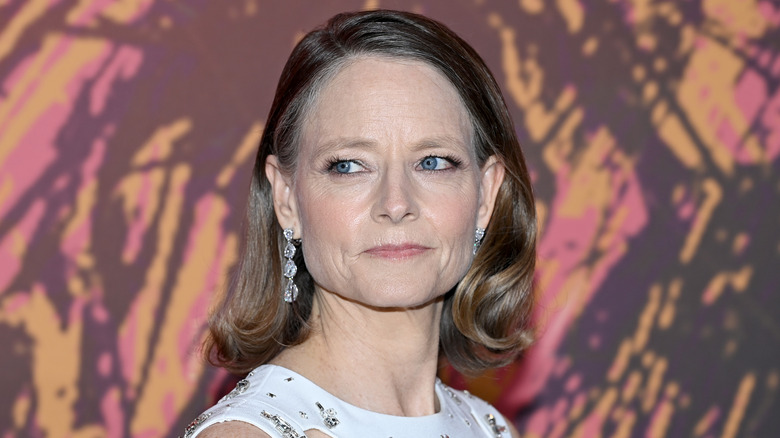 Pascal Le Segretain/Getty Images
Being valedictorian at her high school undoubtedly didn't hurt Jodie Foster's chances of getting into Yale, and when she was there, she studied literature. "​​I am not moved by visuals but by words. I am really inspired by fiction and words and the way they come across," Foster has said (via Study.com.) Foster also became fluent in French when attending Yale, while also studying German and Italian. More than a decade after she graduated, Yale gave Foster an honorary doctorate of fine arts.
"I chose Yale basically for writing and literature," she has said (via Biography). "Of course, you can't be sure — you get your first D and could decide to be a chemistry major."
Despite her first-class education, Foster didn't leave Hollywood behind forever. She got the college experience she wanted with the knowledge that goes with it and returned to acting where she eventually won an Academy Award and a Golden Globe for "The Accused" in 1988. Just three years later, she picked up both trophies once again for her role as Clarice Starling in "Silence of the Lambs." Foster also went behind the scenes to make movies, with "Little Man Tate" serving as her directorial debut in 1991.
In 2021, Foster was still making movies and racking up trophies, as she won a Golden Globe for Best Supporting Actress for the film "The Mauritanian" (via the Los Angeles Times).