The Truth About Annaleigh Ashford's Broadway Career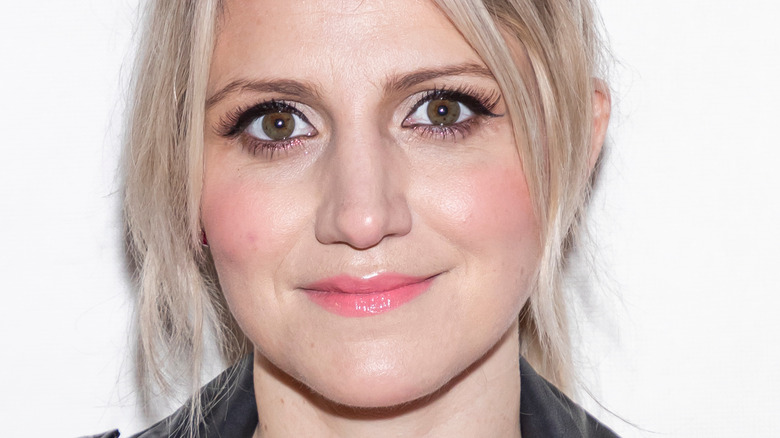 Sam Aronov/Shutterstock
While television viewers know Annaleigh Ashford for her roles on "B Positive" and "Masters of Sex," the 35-year-old is actually a Tony Award-winning actress who has been lighting up the Broadway stage since 2007.
Ashford has always been a go-getter, graduating from high school at the age of 16 and earning a theater degree from Marymount Manhattan College in just three years, graduating at 19 (via The New York Times). She made her Broadway debut in "Legally Blonde" in 2007 before playing Glinda in "Wicked" and then taking on the role of Jeanie in "Hair" and Maureen in the first New York revival of "Rent." She earned her first Tony nomination for "Kinky Boots" in 2013, before winning the Tony for her role as Essie in "You Can't Take It With You" in 2015 (via Broadway).
"Oh my goodness, thank you Lord!" Ashford said during her acceptance speech (via The Hollywood Reporter). "I can't believe I'm standing here ... for the worst dancing on Broadway."
Ashford also starred in her own critically acclaimed stage show "Lost in the Stars." Her last stage role was in the 2017 revival of "Sunday in the Park With George" opposite Jake Gyllenhaal. "When they called to find out if I was available and to make sure that I could sing a low note in the show, I was totally shocked and overwhelmed and absolutely honored," Ashford told Vanity Fair about her role. "It's been one of the gifts of my life, playing this part. It's just been a tremendous honor."
Annaleigh Ashford is taking her talent to TV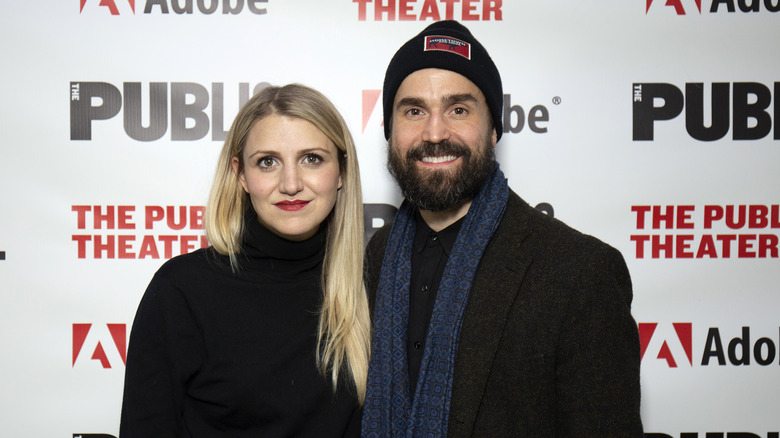 Santiago Felipe/Getty Images
While it's unknown when Annaleigh Ashford will make her return to the stage, she is busy with several television roles, including portraying Paula Jones in Ryan Murphy's limited series "Impeachment: American Crime Story." In addition, her show "B Positive" has been picked up for a second season. For Ashford, her role as Gina on the CBS sitcom is "the dreamiest of dreams come true," she told Broadway.com. "Since I was a kid, I have been watching not only sitcoms but the old sitcoms. The oldies are my faves. I liked Nickelodeon, but I liked Nick at Nite more. I loved Cheers. I have a real gratitude for the art form of sitcom comedy. It stems back to vaudeville and to all of the great comedies of early Broadway."
When she isn't performing, Ashford's focus is on her son, Jack Clark, whom she shares with her husband, actor Joe Tapper. "There are no words to describe our joy when we first met our Jack," the couple told People shortly after their son's birth in September 2020.