How Jesse Metcalfe Really Feels About The Dancing With The Stars Contestants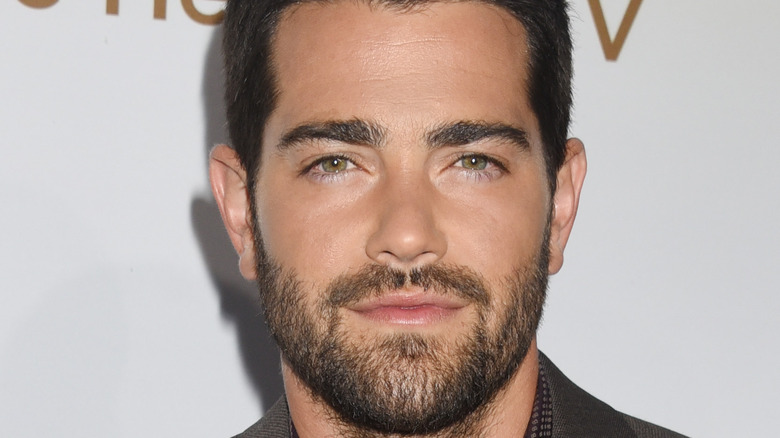 Ga Fullner/Shutterstock
The COVID-19 pandemic has changed the world in so many ways we couldn't have predicted. From the big things, like the ways in which we interact with those around us, to the small things, like our penchant for loungewear, it's possible that the world as we knew it may never look the same. Indeed, the pandemic has also had a large impact on the world of pop culture and has made it quite challenging to access our favorite shows and movies in the ways that we used to. As it turns out, thanks to coronavirus, one of the shows that looks pretty different to how it used to is the long running show, "Dancing with the Stars." However, it's not only changed for fans watching the show, but for the contestants on the show.
Former "Dancing with the Stars" contestant Jesse Metcalfe explained in an interview in 2020 just how the pandemic has changed being a contestant on the show, a perspective that might be news to fans.
According to Metcalfe, the pandemic brought the contestants closer together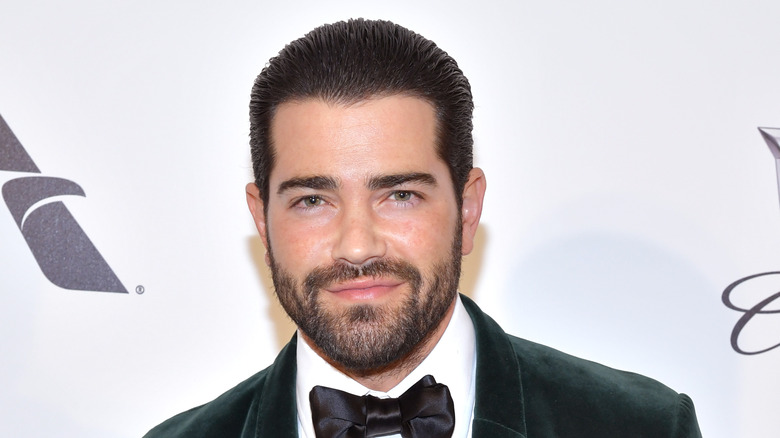 Amy Sussman/Getty Images
"Dancing with the Stars" contestants become famously close throughout their time on the competition show by virtue of the long amounts of time that they spend together, and of course, through the intimate nature of dancing with a partner. But according to actor Jesse Metcalfe per Hello! Magazine, things looked pretty different the year he was on the show. He explained that the 2020 season was unique because the only time that the dancers ever saw one another was during the evenings of the performances themselves. This meant that they weren't able to hang out or mingle during rehearsals, which was usually a huge source of camaraderie between the dancers. But Metcalfe explained that actually, this made the cast even closer, as when they were finally able to see each other, it was like a huge reunion. He told Hello!, "The only time we spend with the other stars and pros is on show day, every Monday."
In addition, since the show wasn't allowed to have a live studio audience, the only hype and support that the dancers could receive was from the other dancers, cheering along from the sideline while contestants busted a move (via Parade).
"Obviously we are all wearing masks when we are not performing and social distancing," Metcalfe explained, adding, "There's so much energy and excitement just from the stars and the pros that's just really fun. And I almost feel it brings everyone closer together because we have to be the cheerleading squad for the show because there is no live audience."
While Metcalfe ultimately did not end up winning his season (per ABC), he certainly walked away with lifelong friends.