Here's What Ashley Judd Studied In School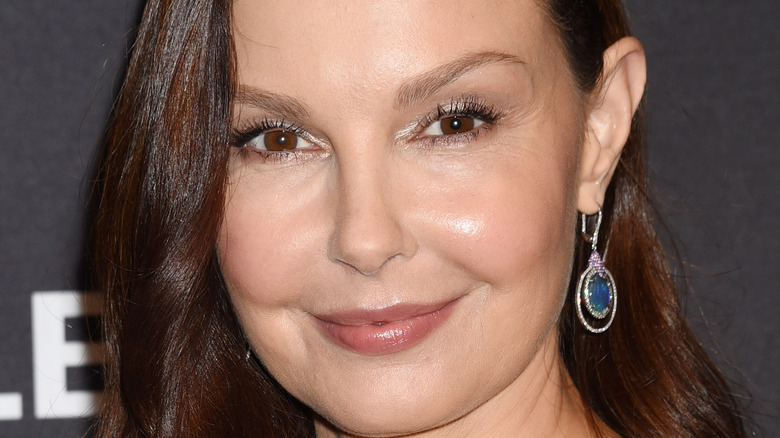 Ga Fullner/Shutterstock
Ashley Judd grew up in the world of celebrities, as both her mother, Naomi, and older sister, Wynona, made up the hit country duet group The Judds. Young Ashley was kept in the background a bit until she came into her own in her teens as an actress rather than a singer, which differentiated her from the other women in her family.
Judd was in her early 20s when she landed her breakout role on the NBC drama "Sister," where she played Reed, the college-age daughter of one of the show's titular sisters. Judd appeared on the entire run of the series from 1991-1994 before playing the legendary Marilyn Monroe herself in the TV movie "Norma Jean and Marilyn" in 1996. But despite her life in show biz, Judd also made sure to go to college and study something decidedly different — at least for the most part.
Ashley Judd goes to college and gets away from Hollywood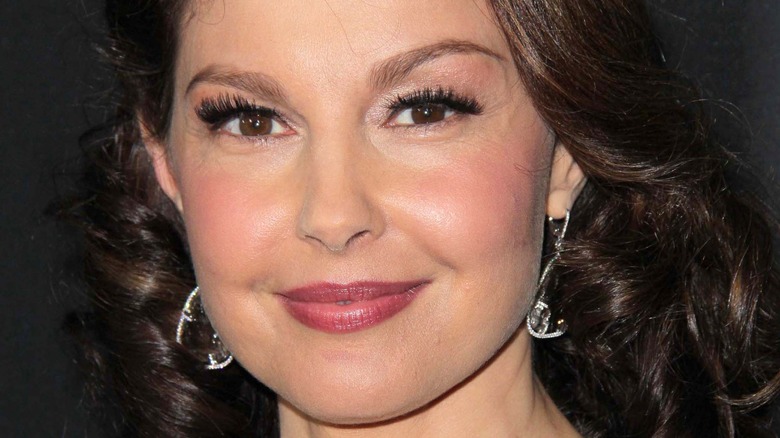 Kathy Hutchins/Shutterstock
Ashley Judd attended college right in her home state of Kentucky: she went to The University of Kentucky when she took a break from the spotlight she shared with her family. While was there, Judd majored in French, per Marie Claire, but didn't stop there. According to the outlet, she also furthered her studies by minoring in anthropology, art history, women's studies, and — of course — theater, making her a knowledgeable and well-rounded individual indeed. She also later went on to Harvard's Kennedy School of Government for graduate school, even further cementing her place as an academic.
In addition to all of her education accomplishments, it's clear that her minor in theater paid off: Judd has had a successful film career during her adult life, starring in flicks like "Where The Heart Is," "The Divine Secrets of the Ya-Ya Sisterhood," "Dolphin Tale," and "Divergent." Her last major television role as of this writing was the reboot of "Twin Peaks" in 2017.
Judd has also become a political activist, as well as a performer. She famously read a poem called "Nasty Woman" at the 2017 Women's March, which protested the election of former president Donald Trump the day after his inauguration. Although she didn't write the poem — a 19-year-old named Nina Donovan did that — Judd's delivery made waves, including high praise from Donovan herself.