Royal Expert Reveals What Princess Diana Would Think About The Movie Spencer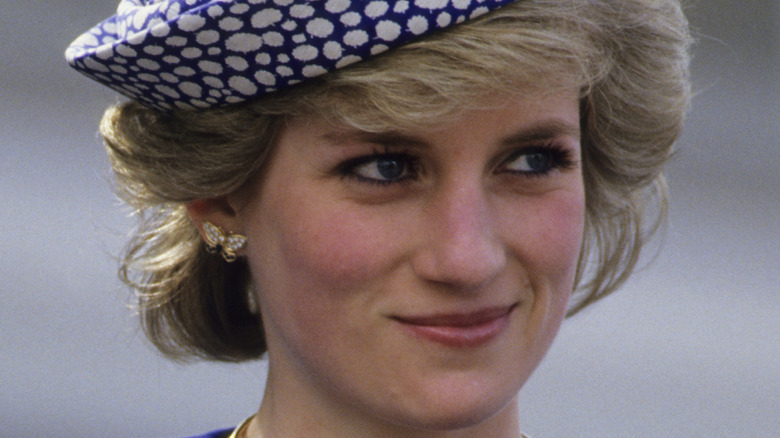 Georges De Keerle/Getty Images
Princess Diana's life story is about to come to the big screen. The Princess of Wales is best remembered as "The People's Princess," who was thrust into the spotlight when she began a romance with Queen Elizabeth's oldest son, Prince Charles (via Vogue). The couple had a quick engagement and later welcomed two sons together, Prince William and Prince Harry. However, their lives were rocked by scandal and plastered all over the tabloids. Charles and Diana eventually divorced in 1996, just one year before her tragic death due to injuries suffered in a car accident.
Recently, it was announced that actress Kristen Stewart would be portraying Diana in a new film titled "Spencer." The actress is best known for her role as Bella Swan in "The Twilight Saga" films. However, she tells InStyle that she was thrilled for the opportunity to portray the iconic Princess Diana in the movie.
"I haven't been this excited about playing a part, by the way, in so long," Stewart said, admitting that she did her research before filming the role. "It's one of the saddest stories to exist ever, and I don't want to just play Diana—I want to know her implicitly." However, the role isn't without its challenges. "The accent is intimidating as all hell because people know that voice, and it's so, so distinct and particular. I'm working on it now and already have my dialect coach," Stewart added.
This week, one royal expert weighed in on how Diana would feel about the upcoming film.
Royal expert says Diana would approve of the movie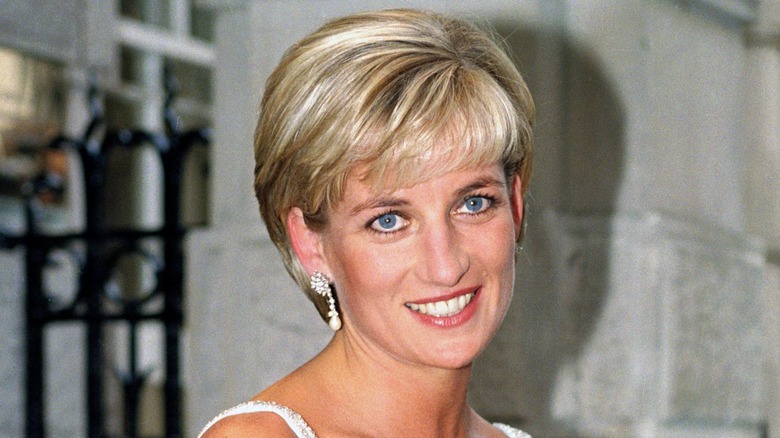 Antony Jones/Getty Images
Us Weekly reports that royal expert Jonathan Sacerdoti revealed what he believes Princess Diana would think of "Spencer." The journalist claims that Diana would likely be happy that she is still so beloved by fans. "I think that Diana would probably be grateful that she's still in everyone's minds," Sarcerdoti told the outlet. "She said famously that she wanted to be queen of people's hearts when she made that decision to leave Prince Charles. I think that she would probably be pleased that her memory is still alive for so many people and that it's done in a sensitive and sympathetic way," he added.
However, the expert does reveal that Diana probably would have preferred that the movie focus more on the happy times of her life, instead of the tragedy and sadness that followed her. "I can't say how she would feel about it, but I think it's a shame that we're remembering her so much for tragedy and sadness," Sacerdoti admitted. "Not only because it's a bit self-indulgent, really, that we're just wallowing in this sadness ... but I think that because really Diana's own attempts were to be quite a force for good and positivity. I think it would be a shame just to remember tragedy," he added.
All eyes will be on Kristen Stewart as she portrays the massively beloved princess for the film. Fans and critics alike will certainly be ready to offer their opinions when the movie is released on November 5, per Harper's Bazaar.