How Anna Kendrick Got Her Big Break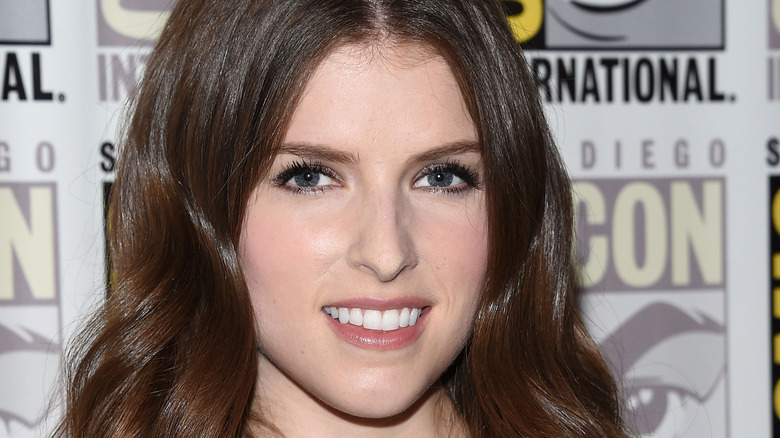 DFree/Shutterstock
Actress Anna Kendrick has been in the entertainment business for most of her life. The Portland, Maine native began performing at her local theater when she was only 6 years old. Speaking with NPR in 2016, Kendrick described what initially drew her to the theater at such a young age: "I can't now say what it was that originally drew me to performing, because it's very possible that at 6 it was just that I wanted people to be looking at me and paying attention to me." She added, "Then it sort of transformed into something that was really meaningful for me. ... It became the way that I learn about myself and the way that I learn about other people."
Apparently Kendrick learned a lot about herself very quickly, as she was just 12 years old when she was cast as Dinah Lord in the Broadway production of "High Society" (per the Internet Broadway Database). Her performance earned her a Tony Award nomination for Best Featured Actress in a Musical and helped build her budding career (per Playbill). Since then, Kendrick has starred in an impressive array of movies, including the "Twilight" saga, the "Pitch Perfect" franchise, "A Simple Favor," and many more (via IMDb).
Though Kendrick's fame is the result of several memorable roles, including her Oscar-nominated performance in the 2009 film "Up in the Air," there was one opportunity in particular that served as her big break moment (per The Things). And the role may seem surprising to some fans!
Anna Kendrick got her big break in this Indie film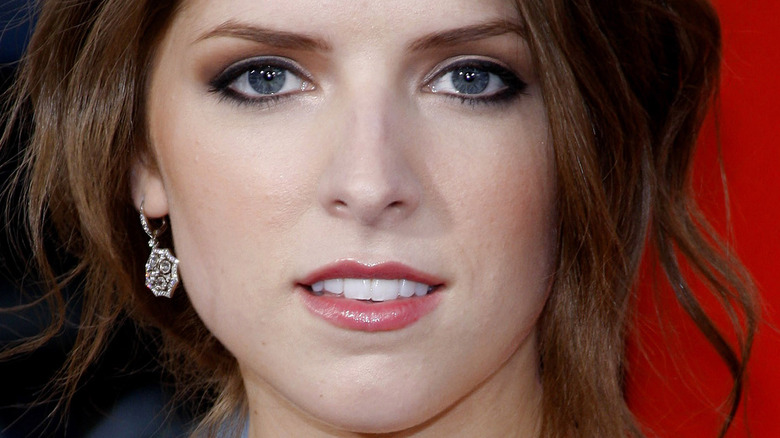 Tinseltown/Shutterstock
Anna Kendrick had received acclaim for her portrayal of Dinah Lord in the Broadway production of "High Society", but it was actually her role in a 2007 Indie film that ultimately launched her career. Kendrick starred as Ginny in "Rocket Science", a film by Jeffrey Blitz, and her performance gained the attention of two big-name directors. Both Edgar Wright and Jason Reitman were interested in working with Kendrick after watching the movie, and the roles they offered her ended up being extremely beneficial to her career (per The Things).
Reitman cast Kendrick in her Oscar-nominated role in "Up in the Air," and Wright brought the Maine actress onboard for his 2010 cult hit "Scott Pilgrim vs. the World." According to Reitman, once he saw Kendrick in "Rocket Science" he knew she was the right person for his movie. According to an interview with MTV, via The Things, Reitman said, "She's so witty and smart and sharp, and I needed a girl who could go toe-to-toe with George Clooney, and she was the one."
His instincts were right, as Kendrick's performance was undeniably incredible. Even more evidence? She has been working steadily in Hollywood ever since.