Is Jessica Simpson's Brand Going Bankrupt?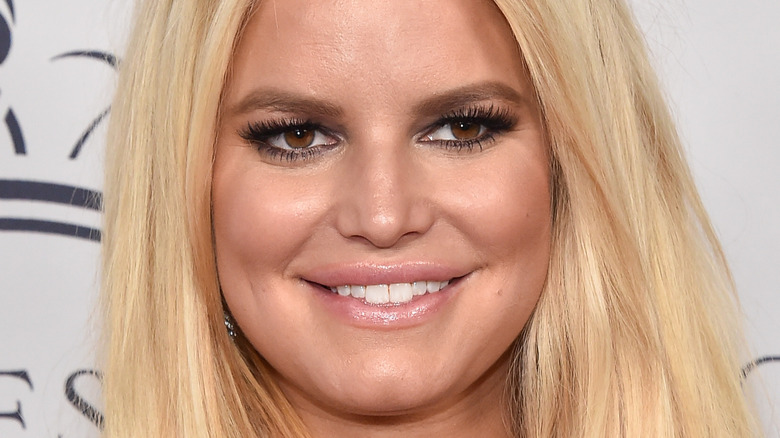 DFree/Shutterstock
Jessica Simpson made a last-minute attempt to buy back her own brand just one day before the company that owns it filed for Chapter 11 bankruptcy on Tuesday, August 31. According to the Daily Mail, the brand's licensing company, Sequential Brands Group Inc., will hold an auction to attract potential investors. 
Sequential Brands Group Inc. lists debts of $435 million and assets of $443 million, and blames its bankruptcy on financial issues such as falling revenue brought on by the coronavirus pandemic. In addition to Simpson, other major bidders include the likes of Galaxy Active and Centric Brands.
According to the New York Post, Simpson has been attempting to raise enough money to purchase back her 16-year-old celeb clothing brand for the past six months, and in bankruptcy court on Wednesday, September 1, a lawyer representing Sequential Brands Group disclosed that Simpson had reached a deal with the company to pay $65 million for The Jessica Simpson Lifestyle Brand the day before it filed for bankruptcy (via Bloomberg). 
Jessica Simpson might not be successful in her bid for the brand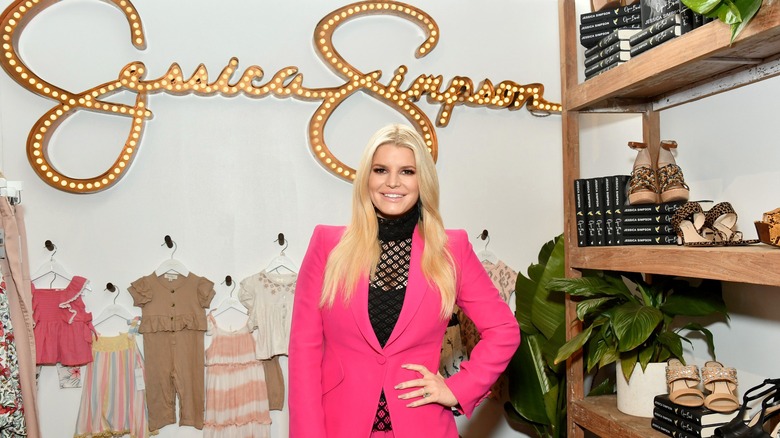 Amy Sussman/Getty Images
Per the New York Post, Sequential Brands Group Inc. purchased the rights to Jessica Simpson's lifestyle brand in 2015, paying $117 million for a 62.5% share of the company. Speaking to the publication, a Simpson spokesperson explained that the former "Newlyweds" star and her mother, Tina Simpson, who currently own a 37.5% stake in the company, are "indeed in discussions" to buy back the other 62.5% of the brand. 
"The Jessica Simpson Lifestyle Brand has been a consistently profitable and expanding entity over the last 16 years now with 33 product categories, a social reach of 15 billion fans and a booming e-commerce business. The team looks forward to continued growth alongside their best in class licensing and retail partners," the statement concluded. 
Speaking to the New York Post, bankruptcy attorney Kenneth Rosen explained that it is "possible that Jessica Simpson is outbid," adding that, although it's likely the bankruptcy judge will grant Simpson's request to become the stalking-horse bidder, "that only means that she is the first bidder unless someone wants to top her bid."