The Truth About Greener Beauty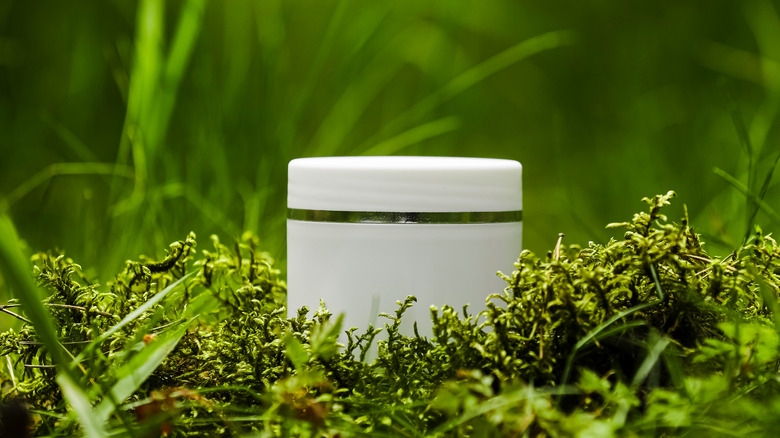 Andrii Medvediuk/Shutterstock
In 2021, with sustainable and vegan beauty rising immensely in popularity, many consumers are taking steps to be more eco-conscious with their cosmetic purchases. One source shows that 25% of consumers dedicate themselves to only buying eco-friendly products. With the beauty industry leaving a nasty carbon footprint, such as 120 billion units of annual packaging waste according to Harper's Bazaar, many are taking it upon themselves to commit to sustainable practices when buying makeup, skincare, and hair care — and for good reason.
However, when it comes to online shopping for clean, vegan cosmetics, many people may get frustrated when they have to meticulously check the ingredients of every item to make sure it suits their ethical needs. However, there is one particular website that ensures that every product listed is 100% animal and environmentally friendly, so you don't have to keep double-checking. Whether your concern is recyclable packaging, natural ingredients, or animal-free testing, you can find viable options through Greener Beauty. 
Greener Beauty delivers sustainability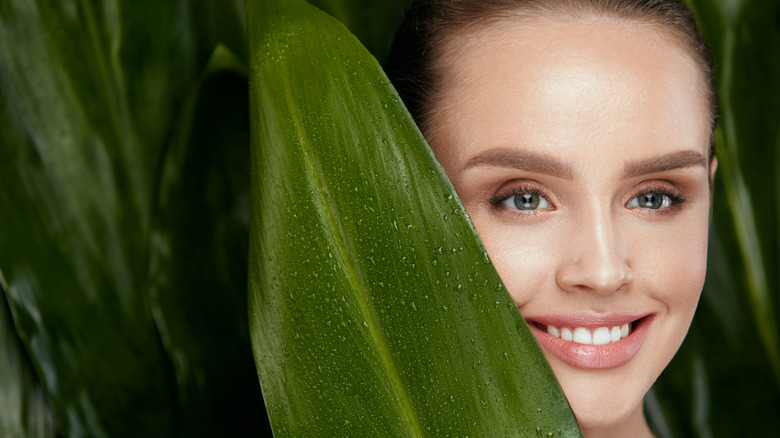 Puhhha/Shutterstock
Greener Beauty is a U.K.-based cosmetics website that sells only 100% vegan, organic, clean, chemical-free, non-animal-tested products, with a plethora of brands to choose from that are suitable for a wide range of budgets. Founded in 2018 by a makeup artist and animal rights activist named Vic, Greener Beauty was launched as a service for vegans to help put a wide range of products they could ethically use in one convenient place.
"Whether you are vegan or don't want to contribute to animal testing or want to live a chemical free life our aim is to make this easier by helping people find local businesses like Hairdressers, tattooists, makeup artists, holistic therapists and Beauticians that fit this ethos," their website says.
The best part about Greener Beauty? For every item ordered, the company plants a tree, so you can save the planet while still looking fabulous.