The Truth About The Challenge Feud Between CT And Adam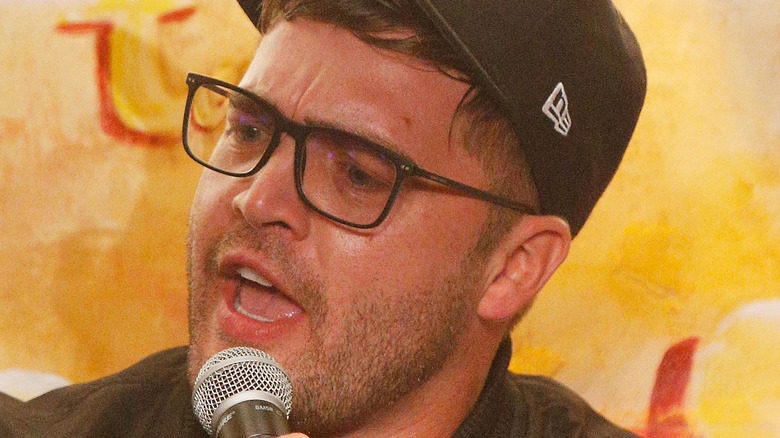 Lars Niki/Getty Images
If you love MTV and you love some good nostalgia, you've probably been a long-time watcher of their competition reality TV show, "The Challenge." The TV show has been around for decades, and is now on its 37th season. Some cast members who have been on the show are long-gone, leaving their reality TV careers in the past. However, there are some people who are still around and competing, including people like Chris 'CT' Tamburello and Aneesa Ferreira, two veterans who still are competing today, per E! Online. 
While "The Challenge" is known for their iconic and epic "challenges" where the reality TV stars have to compete physically and mentally for money, it's also known for its social drama and political game. Over the years, we've seen tons of drama, relationships, hook ups, and fights (via Us Magazine). While "The Challenge" and MTV have a "no fight" policy and fighting usually results in people being sent home, we have seen our fair share of brawls over the years. 
CT vs. Adam — What really went down?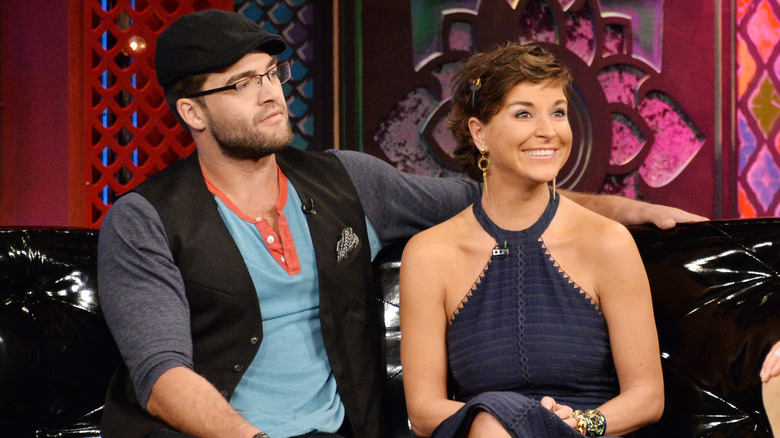 Mike Coppola/Getty Images
Back in the earlier years of "The Challenge," one of the biggest brawls to ever happened was on "The Duel II." CT matched up with Adam King, his castmate from "The Real World: Paris." The fight was one of the biggest in reality TV show history and to this day is still talked about by people online (via US Weekly). 
Apparently, the fight started because CT heard Adam was talking to Diem Brown, CT's on again, off again ex-girlfriend for years. CT and Diem had an epic love story throughout the seasons, before Diem tragically died after a long battle with ovarian cancer (via People). Everyone who watched "The Challenge" knew that CT was always madly in love with Diem, despite trying to play it cool for cameras on TV. The thought of someone getting in the middle of them sparked something in him, causing him to go after Adam head-on. 
People online who are long-time fans of "The Challenge" pointed out that prior to this season, CT's brother was murdered and Diem had recently dumped him, causing him to be at a rather low point in his life. Adam apparently told others that CT had hooked up with Shauvon Torres, another castmate, and CT went after Adam for sticking his "nose where it didn't belong" (via Reddit).
In the end, both Adam and CT were sent home from the season.