What Is Selena Gomez's Best Self-Care Tip?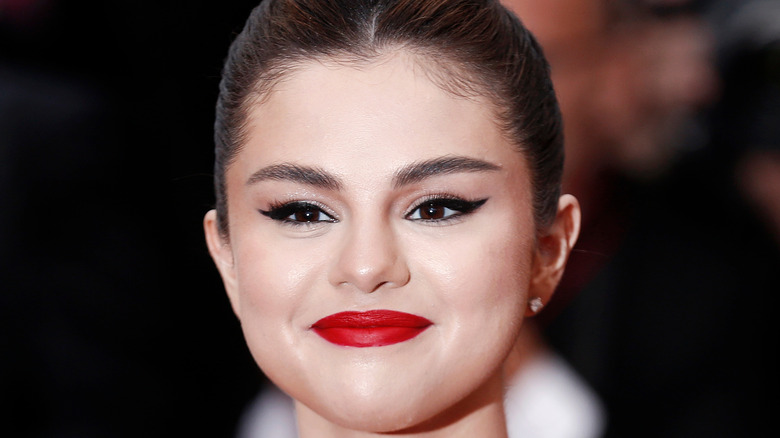 Andrea Raffin/Shutterstock
After Selena Gomez was diagnosed with lupus in 2014, she went through treatment for mental health for the first time. She has been open about her journey, saying, "Yes, I struggle with mental health. I've been depressed, and I've had anxiety." She was diagnosed with bipolar disorder in 2018, as well. "I felt a huge weight lifted off me when I found out. I could take a deep breath and go, 'Okay, that explains so much,'" she said of the diagnosis (via Elle).
Since then, Gomez has also shared what helps boost her mood and decrease her stress, including working out (via Vogue), ditching social media and the internet, and attending regular therapy sessions (via Vogue).
Self-care can look different for each person, and one may prefer a different form of it based on mood, time of the year, available resources, and so on. Gomez's best tip, when it comes to this topic, though, is an activity that many of us can and do enjoy.
This is what Selena Gomez does to 'start over'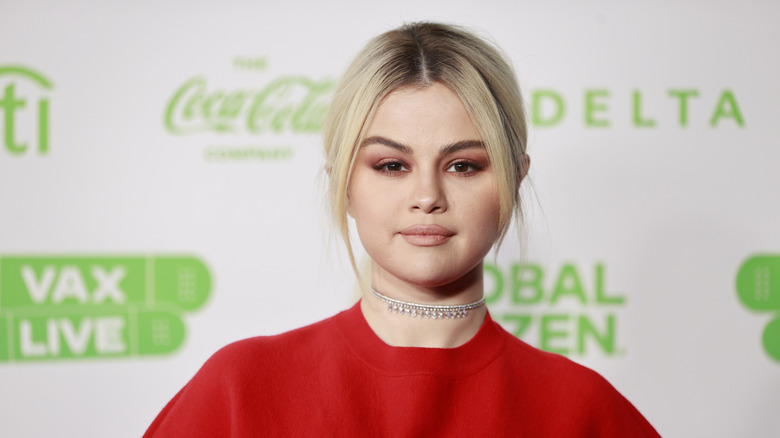 Emma Mcintyre/Getty Images
According to Google Trends, searches for the term "self-care" have more than doubled since 2015, and last year, in particular, everyone was searching for ways to cope. Plus, there are day-to-day stressors, such as to-do lists, errands, and jobs, that add more stress than ever. "People are ... less able to unwind and slow down, which makes them feel more anxious and overwhelmed by even the simplest tasks," said wellness expert Kelsey Patel (via Everyday Health).
Therefore, for Selena Gomez, the solution is a nap! "Taking a nap when I'm feeling a little low is nice because I feel like I can start over," she shared with People. And if that isn't the best self-care tip, we don't know what is. 
Furthermore, part of the proceeds from Gomez's beauty brand, Rare Beauty, and her Selena Sundae dessert at Serendipity3 in New York go to the Rare Impact Fund. She launched the initiative last year, hoping to raise $100 million in the next 10 years and to provide people with mental health services, as reported by People.