The Real Reason Ryan Reynolds And Scarlett Johansson Won't Work Together At Marvel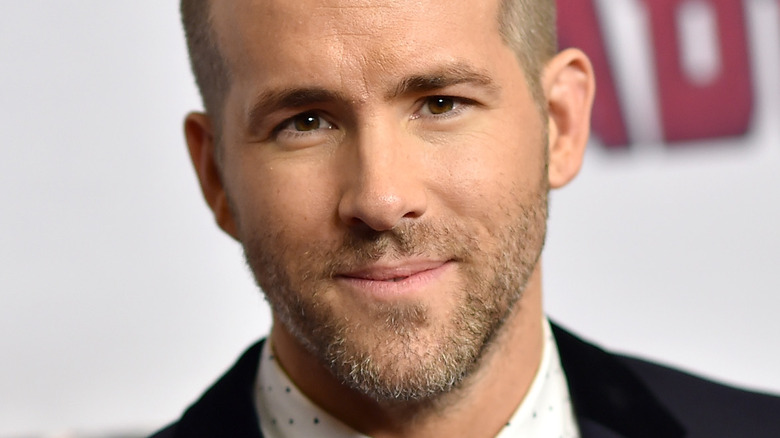 Dimitrios Kambouris/Getty Images
They're two of the biggest stars in the world, both hugely in-demand actors, and they're part of the same billion-dollar franchise. But Ryan Reynolds and Scarlett Johansson, or rather their characters, Deadpool and Black Widow, haven't crossed paths in the Marvel Cinematic Universe (the MCU). This might have a little something to do with the fact that the A-listers were very close at one point. In fact, as Elle UK notes, Reynolds and Johansson were married from 2008 to 2011, after they originally started seeing each other in 2007. 
However, despite their celebrity status, the couple was rarely photographed together and didn't even mention each other by name in interviews. In fact, when Johansson spoke to Vanity Fair in 2019, almost a decade after their split, she continued to vaguely refer to her second husband without acknowledging that he was Ryan Reynolds. Do these two avoid sharing the screen because they're on bad terms following the divorce, or is there a simpler explanation for why Deadpool and Black Widow never cross paths?
Rumors have swirled about Scarlett Johansson and Ryan Reynolds' marriage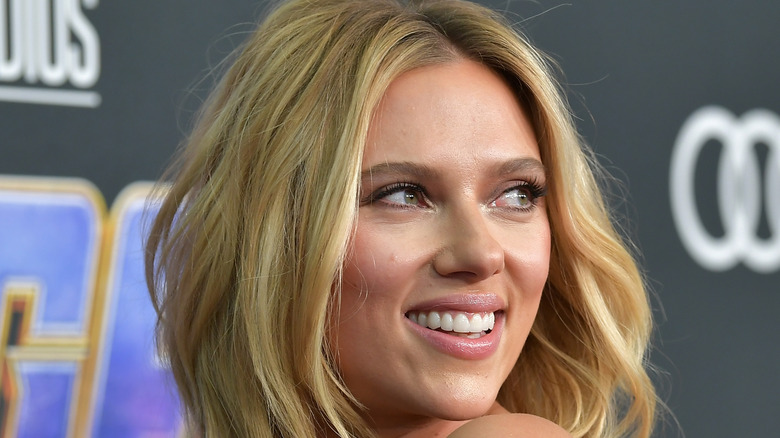 Amy Sussman/Getty Images
As Screen Rant notes, although their characters don't appear onscreen together, Ryan Reynolds and Scarlett Johansson actually joined the MCU around the same time. Reynolds was first introduced to the franchise as Wade Wilson, aka Deadpool, in 2009's widely-derided "X-Men Origins: Wolverine" while Johansson's Black Widow debuted in 2010's "Iron Man 2." There were suggestions that competition between the two ultimately led to their split, judging by a 2016 interview Johansson gave to Cosmopolitan, during which she admitted, "The logistics of being with another actor are challenging ... If one person is more successful than the other, that also proves challenging." 
Regardless, it's unlikely that Deadpool and Black Widow are going to meet down the line since, according to We Got This Covered, Reynolds is insistent on having as much creative control over his most famous character as possible, which extends to whether or not he's forced to work with his ex-wife. According to a tip from an entertainment insider, the actor would rather not share the screen with Johansson, likely because of an assumed awkwardness between the two. However, it may be out of his hands since, as Screen Rant explains, Disney's acquisition of Fox means that their characters could possibly meet somewhere down the line. 
Both parties have moved on and married other people, while Reynolds has made lucrative business deals outside of the entertainment industry, so it shouldn't be a massive issue if it happens.