Why Was A Hit Music Producer Warned To Never Work With Jennifer Lopez?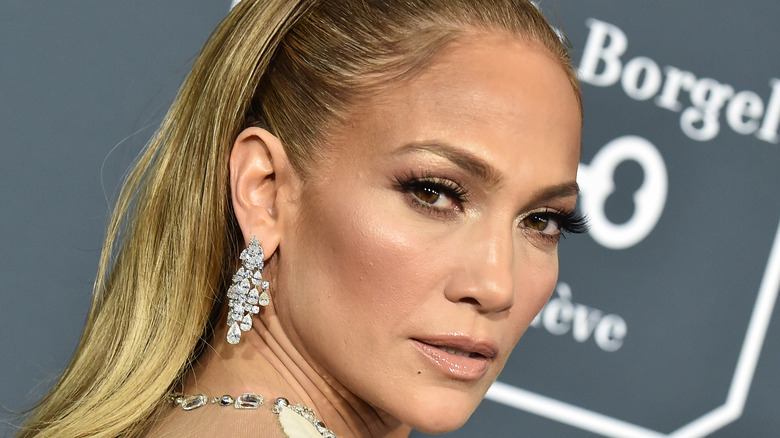 DFree/Shutterstock
Jennifer Lopez is one of the most popular icons in the entertainment biz and, thanks to her long-running dancing, acting, and singing career, she's not slowing down anytime soon. In addition to her stint on "In Living Color" and other productions like "Second Chances," Hotel Malibu," and "Selena" in the '90s (via IMDb), Lopez first wowed music lovers around the globe with her debut hit single "If You Had My Love" in 1999, and followed it up with bangers like "I'm Real" featuring Ja Rule' "Ain't It Funny" featuring Ja Rule; "Jenny From the Block" featuring Styles and Jadakiss; and "Waiting For Tonight" (via Billboard).
"I've never been motivated by money," Lopez told GQ of her rise to international fame (via Forbes). "I've always been motivated by — I wanna be a great actress; I wanna be a great singer, a great dancer. I wanna make movies; I wanna make music. And the money came along with that."
Here's why producer RedOne was advised to steer clear of J. Lo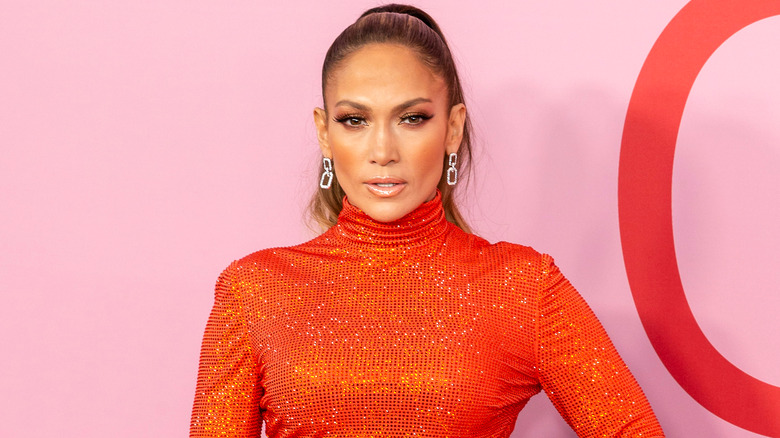 Ovidiu Hrubaru/Shutterstock
Like most artists in the industry experience at some point, Jennifer Lopez hit a bit of a career snafu in the late 2000s. After a disappointing performance at the 2009 AMAs coupled with Sony dropping her from their label, not to mention her film, "The Back-Up Plan," bombing at the box office (via the Los Angeles Times), it looked like Lopez's career had completely plateaued — which is why producer RedOne (real name Nadir Khayat), who's worked with Lady Gaga and Enrique Iglesias, was told to never work with the "Jenny From the Block" singer.
"A lot of people heard that I might be maybe considering working with J. Lo, so everybody's calling me, 'Don't do it Red! It's not good for your career, you're the hottest producer,'" RedOne said on the "Unpopular" podcast (via the Daily Mail). "Everybody was telling me not to do it. Everybody besides two people. My wife, she told me, 'I think [J. Lo's] an icon. For us women, we all love her, and she just needs one song to take over and you can do it.'"
Producer and Label executive Martin Kierszenbaum was the other person who urged RedOne to collaborate with Lopez, as RedOne explained. "He told me, 'J. Lo is a star, she just needs a song.'" As a result, J. Lo and RedOne came up with Lopez's 2011's certified triple platinum hit, "On The Floor," which marked the start of her career comeback.