The Real Reason Mariska Hargitay Suffered From Depression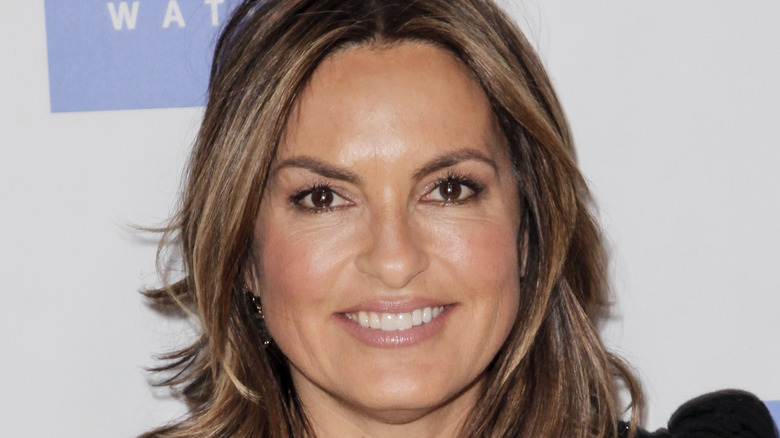 Tibrina Hobson/Getty Images
Mariska Hargitay has spent 23 seasons playing Olivia Benson on "Law & Order: Special Victims Unit." But the role turned into more than just an acting job for Hargitay, who started to receive thousands of letters from viewers who wanted to share their own stories of sexual assault and abuse with her. As a result, Hargitay launched the Joyful Heart Foundation in 2004. "Joyful Heart is about the courage and power of the human spirit," she told TV Guide. "It's about helping people find their path to healing, and reclaiming joyful lives after a traumatic or violent experience. Our mission is to heal, educate and empower survivors of sexual assault, domestic violence and child abuse, and to shed light into the darkness that surrounds these issues."
And Hargitay knows first-hand what it is like to heal from a trauma. The daughter of Hollywood actress Jayne Mansfield, Hargitay was just 3 years old when she was in a horrific car accident with her mother and two brothers. While she and her siblings survived, Mansfield — along with her driver, Ronald Harrison, and lawyer, Samuel Brody — were killed (via Ranker). Hargitay still has a scar on the side of her head from the accident, yet she doesn't remember anything about that fateful event. "I blocked all that out," she told People in 1992, adding that when it comes to remembering her mother she would have "weird flashes — I don't know if they're memories or ideas or things that I read or was told."
The death of her famous mom led to depression for Mariska Hargitay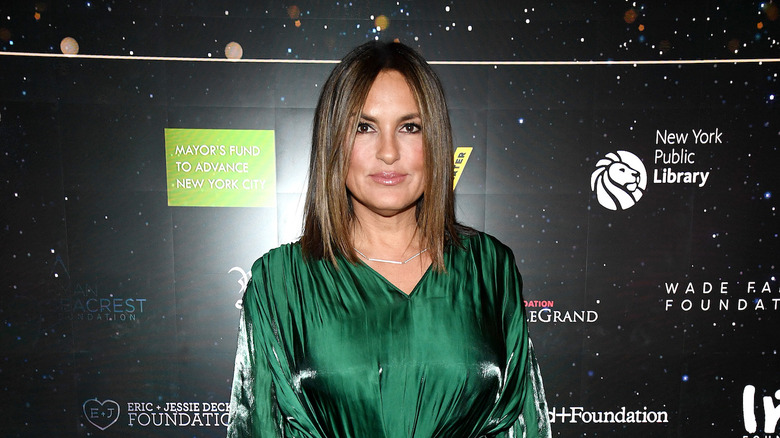 Kevin Mazur/Getty Images
It wasn't until Hargitay was 22 years old that she truly felt the impact of her mother's death. "I'd wake up crying," she told People. "I went through months of severe depression. I knew the pain had to be exorcised." 
While she was able to get through her depression with the help of her family, Hargitay has pointed out that she has never truly gotten over the loss. "In some ways, being the daughter of a Hollywood icon has been a burden. I used to hate constant references to my mom because I wanted to be known for myself. Losing my mother at such a young age is the scar of my soul," she told Closer Weekly.
One thing that has made Hargitay feel more of a connection to her mother is becoming a mom herself. She and husband Peter Hermann share three children, sons August and Andrew and daughter Amaya (via Country Living). "Being a wife and mother is my life, and that gives me the most joy. I understand [my mother] in a new way that gives me peace. Now I understand the love she had in her, and it makes me feel closer to her," Hargitay explained.