What To Know About The City HGTV's Good Bones Is Filmed In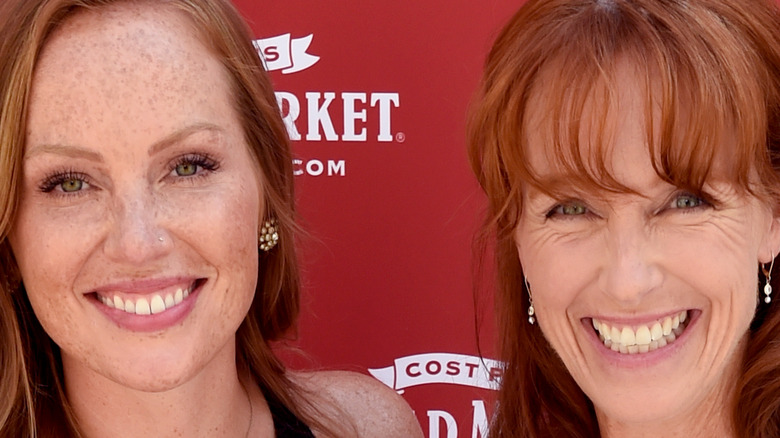 Michael Kovac/Getty Images
If you've been watching HGTV any time in the last several years, you've probably caught at least an episode or two of "Good Bones." The reality show features mother-daughter duo Karen E. Laine and Mina Starsiak Hawk renovating and flipping houses (via Screen Rant). The pair opened a home rehab business in 2008 and, while Karen retired as a stakeholder in 2019, she continues to work with her daughter on the show.
The majority of properties on the show are situated in a couple of neighborhoods in one American city, where the cast is based, and began flipping houses even before the show started airing. "Good Bones" has more of a community feel than other similar shows, which can see the cast travel all over the country sometimes, but what should we know about the city the HGTV show is filmed in, which also just so happens to be Karen and Mina's hometown?
It's the state capital of Indiana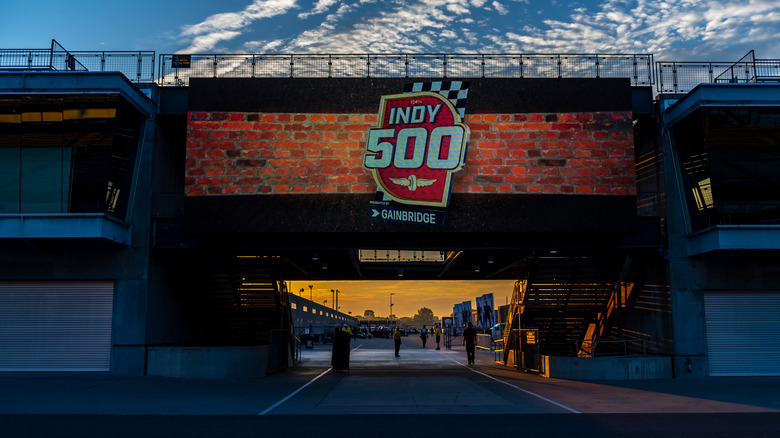 Grindstone Media Group/Shutterstock
"Good Bones" is set in Indianapolis, the state capital of Indiana. Per Screen Rant, the focus is primarily on three neighborhoods: Bates-Hendricks, Fountain Square, and Old Southside, where Karen E. Laine and Mina Starsiak Hawk live and work. They first began flipping houses in Fountain Square, near downtown Indianapolis, but then branched out to the other two neighborhoods when going full-time. 
It's a pretty big city, so there's a lot to see and do, but Indianapolis might be best-known for its sport links. Of course, the city is home to the annual Indy 500 race, while major teams in the city include the NBA's Pacers, and the NFL's Colts — Mina is a Colts season ticket holder. Not only that, but Indianapolis has the largest children's museum on the planet, the Children's Museum of Indianapolis with numerous exhibits and attractions. 
There's really something for all the family in one of the biggest cities the Midwest has to offer, and "Good Bones" is showing that to the world. "People seem to really love how the city is being showcased," Mina told Visit Indy. "We also know of at least two people who have come to visit Indy only because they saw the show and loved it, so it's bringing new people to our incredible city."