The Sport You Didn't Know Daniel Craig Played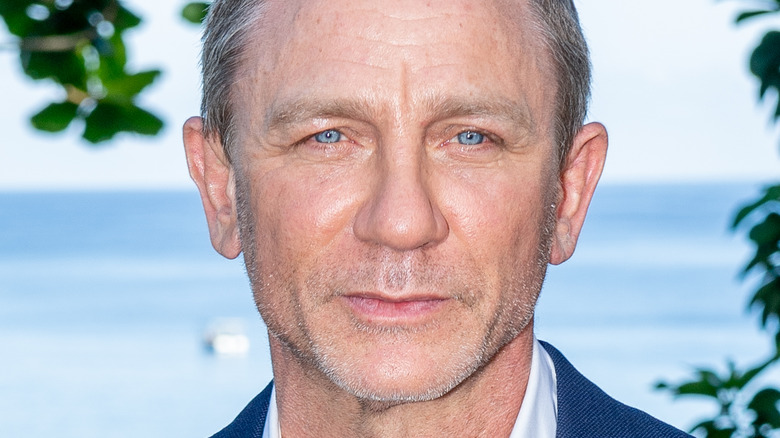 Roy Rochlin/Getty Images
Daniel Craig is most widely known for playing James Bond for over 15 years (via IMDb). His name will likely always be synonymous with the role, but it's worth noting that Craig was an esteemed performer before MI6 came calling. The Guardian reports that the Chester native left school at 16 to pursue acting full time at London's National Youth Theatre and subsequently Guildhall — both well-regarded institutions. His breakthrough role was as "Geordie" Peacock in the 1996 miniseries "Our Friends in the North." The job required Craig to play the character as he progressed from a young adult to a middle-aged man. Taking the challenge in stride, he quickly made a name for himself as the character. 
The hunky Brit made a similar impression as the gay lover of Francis Bacon in the controversial "Love is the Devil: Study for a Portrait of Francis Bacon." As director John Maybury admitted, Craig was hesitant about taking on the role, which required graphic nudity. Thankfully, he excelled and attained national prominence in the U.K. Although he frequently comes across as super serious, Maybury confirms the actor is great fun and has a terrific sense of humor. 
Although Craig was clearly destined to be an actor, if things had gone a different way, there's a slight chance he might have gained prominence as a professional athlete.
Daniel Craig is built like an athlete for a reason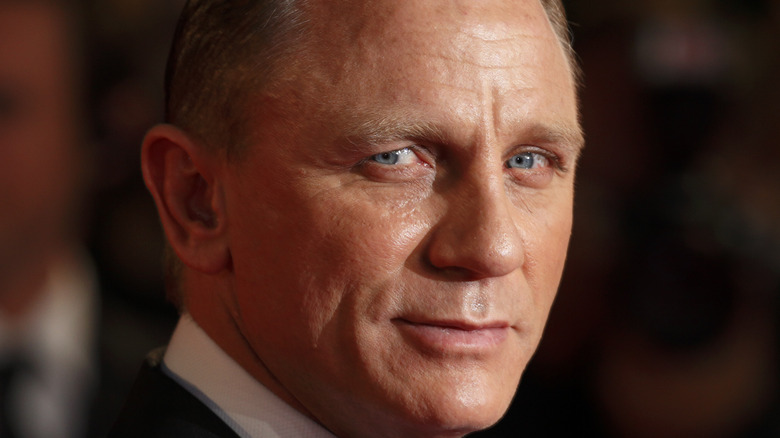 Max Mumby/Indigo/Getty Images
Daniel Craig had his big Ursula Andress moment coming out of the sea in teeny-tiny trunks in "Casino Royale" (via YouTube). Naturally, his impressive body suggests an athletic background and, it turns out, Craig was an active rugby player in his younger years. Screen Rant notes the actor grew up in seaside town Hoylake where, as the BBC confirms, he played rugby for local team Hoylake RFC. He's the only James Bond to have played for Hoylake, unsurprisingly, but Craig isn't the only famous former resident of the town. Politician Glenda Jackson also spent her formative years in Hoylake, though she didn't play rugby as far as we know.
In July 2021, ITV reported that Craig had wished his former club well as they undertook a charity challenge in honor of a former player who died suddenly. Dan Miller passed away after suffering a heart attack in June 2020. He had three children and played for Hoylake RFC when they reached the finals in 2001. Miller's teammates were attempting to break a world record for the longest consecutive game of touch rugby while raising money for his favorite charity, WaterAid. Craig sent a message of support alongside ex-English rugby star Will Greenwood and several other celebrities.