Why A Royal Expert Thinks Harry's Memoir Will Be Filled With Bombshell Secrets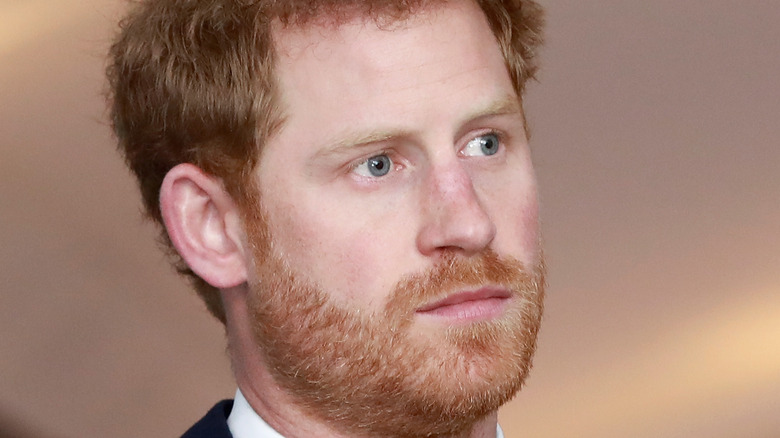 John Phillips/Getty Images
Prince Harry's memoir won't be released until 2022, but fans are already on the edge of their seats waiting for the book to hit shelves. The Duke of Sussex announced his plan to write the book earlier this year and released a statement to confirm the news, per Harper's Bazaar. "I'm writing this not as the prince I was born but as the man I have become," Harry said. "I've worn many hats over the years, both literally and figuratively, and my hope is that in telling my story — the highs and lows, the mistakes, the lessons learned — I can help show that no matter where we come from, we have more in common than we think."
While Harry's plan is to seemingly open up about his life in a truthful way, some close to the Duke of Sussex are a bit worried about what secrets he may spill. The Daily Mail previously reported that some of Harry's friends from his youth are concerned that he may tell stories that could impact their lives today. "There is a fear that he's going to reveal details of his hedonistic youth which some worry will play havoc with their careers and personal lives," an insider said. The sources added that Harry's old military buddies are also worried. "If Harry slams any of his old school and military buddies in his new book they have pledged to break ranks to tell their story."
Meanwhile, one royal expert claims that the book will likely be filled with bombshells.
Will Harry spill major secrets in his memoir?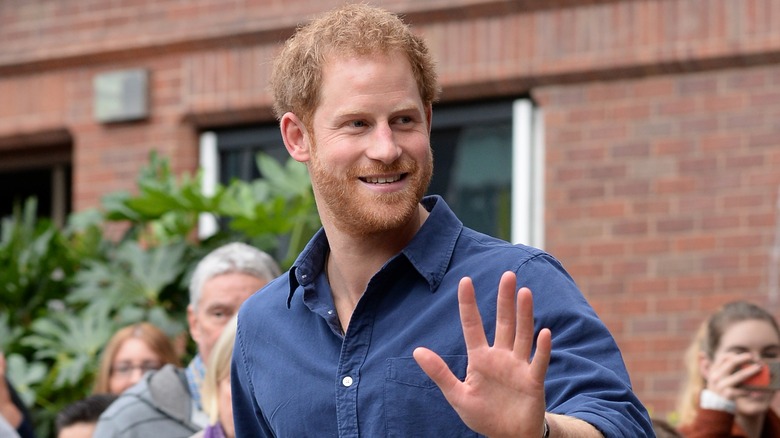 Wpa Pool/Getty Images
The Mirror reports that Prince Harry's upcoming memoir may be juicier than we thought. It seems the book has the potential to be a real page-turner if Harry chooses to spill secrets. TV host Kate Thornton revealed that because Harry has reportedly received a multi-million dollar advance he may expected to spill some major inside details about the royal family and his life both before and after his exit from the firm.
Royal editor Roya Nikkakh agreed, adding that Harry may not need much coaxing to drop some major bombshells in the memoir. "You say he is going to have to come out with a lot of details in the book, but I don't think Harry will need a huge amount of encouragement to do that," she said. "We've seen in the last year, he is very open about wanting to talk more about his life and how he feels and his emotions, so I think for him he sees it as a big opportunity to say some more of what he wants to say." Nikkakh went on to reveal that Harry's ghostwriter, J.R. Moehringer, wants to book to be completely honest or it will be a flop. "So he is going to be encouraging Harry to be very honest. And Harry, I think, doesn't need much encouragement these days," she added.
Whether Harry plays it safe or dishes the dirt, fans are sure to be lining up to get their hands on a copy of the memoir.