The Fashion Faux Pas Color Combination That Has Become Trendy Now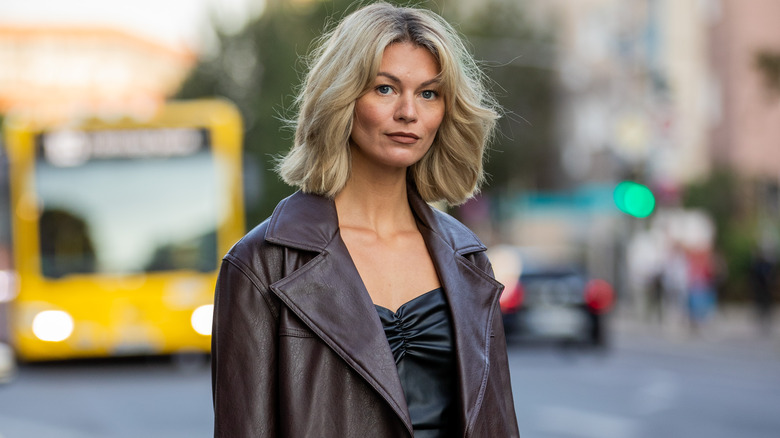 Christian Vierig/Getty Images
Just as style and beauty trends come and go, so do the rules of fashion. And while it once seemed wrong to wear these two certain colors together, it is now clear that they can help form some jaw-dropping and Instagram-worthy looks.
To what colors are we referring? The answer is black and brown. "When these neutrals come together, the result is daring and shows that you aren't afraid to experiment with your looks," noted Glamour of the unexpected duo.
Recently, shades of brown have been popping up more and more on runways, store mannequins, social media, and the streets, thanks to stars like the Kardashian-Jenners, Emily Ratajkowski, Alexa Chung, and to brands like Bottega Veneta and Jacquemus. L'OFFICIEL noted that the color is rising in popularity, as it is easy to style and easy to mix other colors with when getting dressed, including black, as this "pairing has become a chic neutral look."
This is a neutral combo that can be worn all year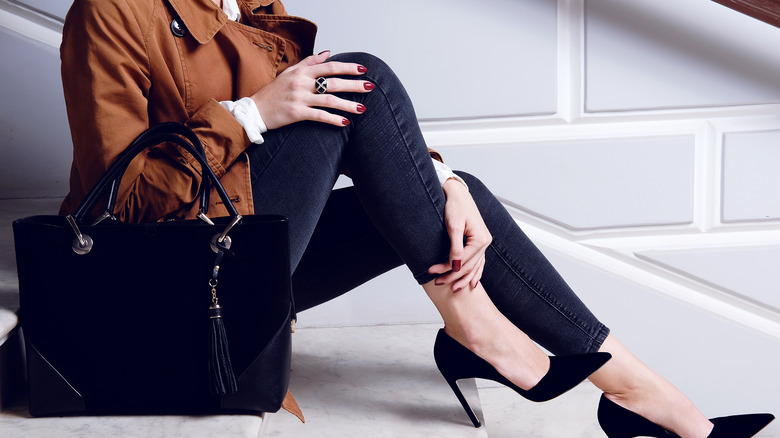 Viktoria Minkova/Shutterstock
The combination of black and brown looks exceptionally great during the fall, as GQ listed out examples such as double-breasted brown coats worn over black outfits and brown suits with black shoes.
However, this trend can be rocked all year long, and brown can be paired with other colors that some may have not thought of at all. For instance, the Daily Mail pointed out that brown tank tops, mini skits, sandals, and swimsuits are great in the spring and summer, and went on to remind readers that "all shades of brown act like neutrals." This means that, in addition to black, these shades can go with everything from yellow, orange, and fuchsia to mint, turquoise, and white.
Holly Tenser, the ready-to-wear buying manager at a boutique that is appropriately named Browns, summed up this trend well. "Classic demure neutrals have continued to perform over the last two seasons," she told The Guardian. "Shades of brown offer a fresh alternative to black and white essentials."