Royals Expert Says Prince Charles Really Wants To See This Family Member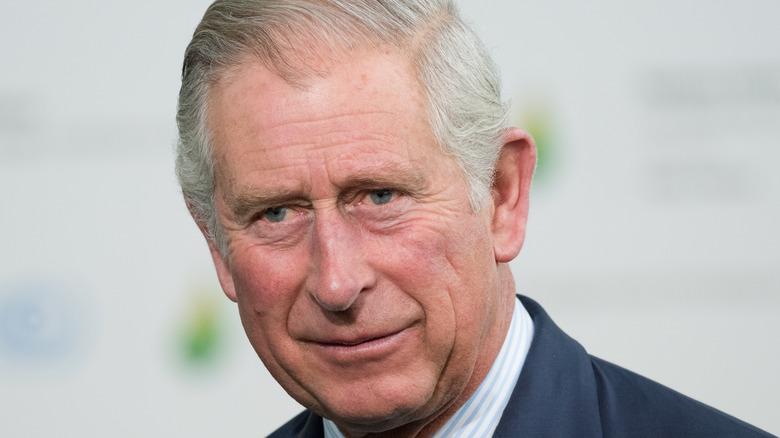 Frederic Legrand - COMEO/Shutterstock
Prince Charles might be the future King of England, but the role he seems to cherish most is "Grandpa." The prince has five grandchildren: George, Charlotte and Louis, who are Prince William and Kate Middleton's children; and Archie and Lilibet, who are the son and daughter of Prince Harry and Meghan Markle. And Charles seems to have a special bond with his grandchildren, who affectionately refer to him as "Grandpa Wales" (per Express UK). "It's a different part of your life," he told The Telegraph in 2013. "The great thing is to encourage [grandchildren]. Show them things to take their interest. My grandmother did that, she was wonderful. It is very important to create a bond when they are very young."
Charles also seems to have a great relationship with his five step-grandchildren with wife Camilla, Duchess of Cornwall, raving about how he gets along with them. "My grandchildren adore him, absolutely adore him," she said (via Best Life), adding "He's a brilliant mimic. He reads 'Harry Potter' and he can do all the different voices and I think children really appreciate that."
While the prince spoke about how hard it was not seeing his grandchildren during the pandemic (via Daily Mail), he is especially sad that he hasn't been able to meet his youngest grandchild, Harry and Meghan's daughter, Lilibet, who was born in June 2021 in California (via US Weekly).
Prince Charles is sad he hasn't been able to meet his youngest grandchild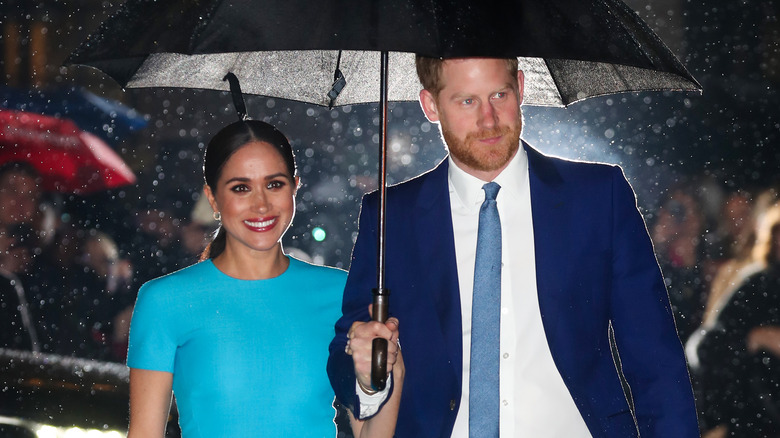 Chris Jackson/Getty Images
It's been three months since the arrival of Lilibet Diana, the daughter of Prince Harry and Meghan Markle. Due to the pandemic, as well as the couple's strained relationship with the royal family, Prince Charles hasn't had the chance to meet his youngest grandchild in person. "I think Prince Charles really wants to meet his granddaughter," royal expert Nick Bullen told US Weekly. "Prince Charles is incredibly sad about everything that's gone on. So the family will want to meet each other."
Charles is also reportedly upset that he was only able to see Harry's son, Archie, a few times before the family moved to California in 2020. "The Prince of Wales enjoyed popping into Frogmore Cottage to see his youngest grandchild and is sad that he hasn't seen him for so long. He has missed much of his development since he is now growing up in the USA," a source told Daily Mail.
There is hope that everyone will be reunited in June 2022 during the UK's Platinum Jubilee. One person who should definitely get an introduction to Lilibet: the queen. "I think she really would want to. As the queen has always said, Harry and Meghan are much loved members of the family and I think the queen rises above all of this petty bickering," said Bullen. "This is her family. Of course she wants to be [with] them."