The Truth About Mara Wilson's Relationship With Robin Williams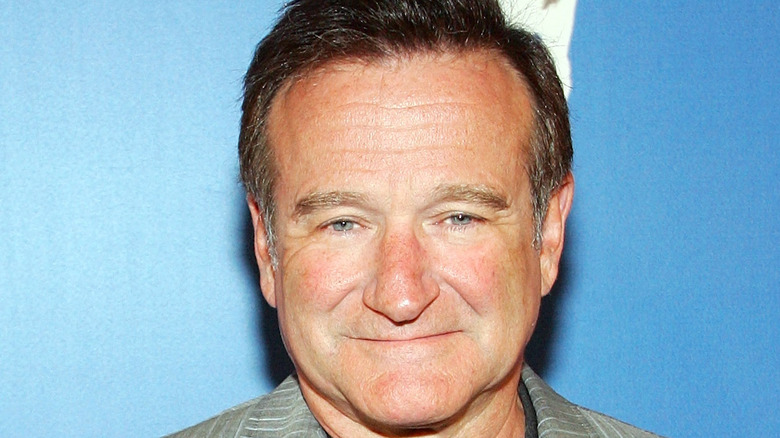 Ethan Miller/Getty Images
There are few names that conjure up the same level of 90's movie nostalgia as Robin Williams and Mara Wilson. Williams played countless memorable characters that decade, including Genie in "Aladdin," Peter Pan in "Hook," and Alan Parish in "Jumanji" (via IMDB). Meanwhile, Wilson stole all of our hearts as the precocious, brilliant, kind-hearted "Matilda" (via IMDB). But the two memorably teamed up for the 1993 blockbuster comedy "Mrs. Doubtfire," in which Wilson played one of Williams' children that he was desperate to spend time with during a messy divorce. 
As much love as there seemed to be between the two in the movie, it turns out there was a very sweet real-life relationship that came to be when Williams took Wilson under his wing and looked out for her on the set of the now-classic movie (via 98FM). Williams' kindness has become legend, and it sounds as though it extended to his young costar.   
Wilson says the two were like family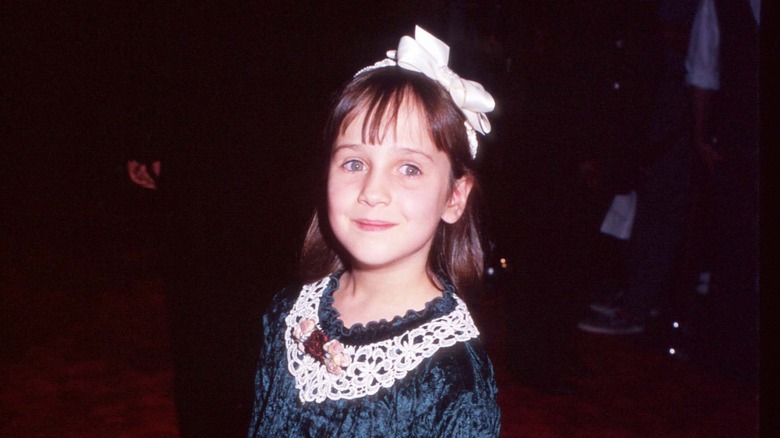 Barry King/Getty Images
During a recent interview with radio hosts Rebecca and Brendan on morning show 98FM's Big Breakfast, Wilson shared that Williams had been "like an uncle" to her when the two were filming "Mrs. Doubtfire" (via 98FM). As such a young child, having a supportive and caring adult co-star left her feeling like she and Williams were family. She expressed the same sentiment about Danny DeVito when the two were on the set of "Matilda." 
She discusses both of these relationships in her memoir, "Where Am I Now?: True Stories of Girlhood and Accidental Fame." Wilson has gone one to pick up acting role in her adult life, including voicing Jill Pill on the animated Netflix series "Bojack Horseman." While many may have hoped that Wilson would appear in the upcoming Netflix musical "Matilda," she admitted to the radio hosts that she has not, as of now, been asked to get involved with the project.