The Magazine You Never Knew Miranda Lambert Was A Cover Girl For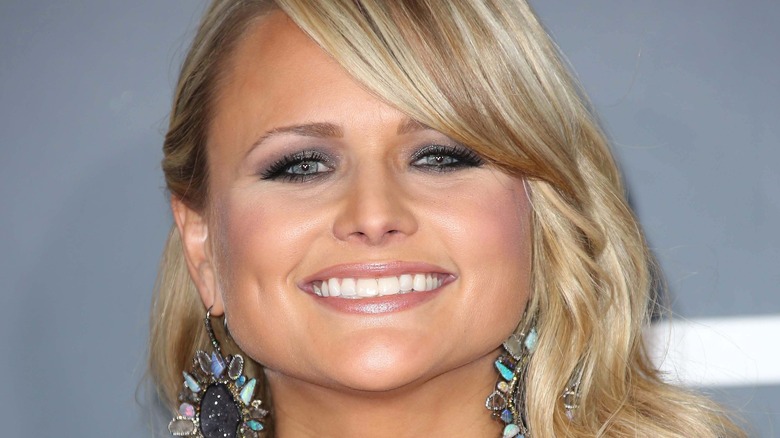 S Bukley/Shutterstock
Grammy-winning artist Miranda Lambert is more than just a country singer; she was a model, too (via Biography). No, we're not talking about runway or photoshoot modeling — rather, this country girl was the first-ever celebrity to grace Country Living's cover, per Country Living. It was early summer in 2015 when Lambert joined the magazine team as a guest editor, the outlet reported. A big fan of Country Living, Lambert was excited to share her life lessons in her favorite magazine. "Every time I'm on my tour bus and I flip through the magazine, I can't wait to get home to try some new idea," she said, according to the outlet. 
Staying close to her country roots, Lambert was honored to work with the magazine that harkens back to her time growing up in small-town Texas, Biography reports. Making the collaboration even more obvious, her hometown's motto is "Good Country Living."
Miranda Lambert grew up listening to country music.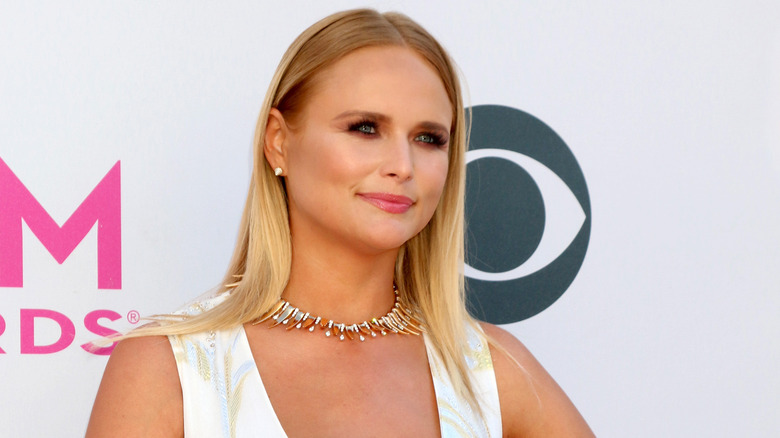 Kathy Hutchins/Shutterstock
Miranda Lambert's father, who worked as a guitarist and songwriter, introduced her to music at a very young age, Biography notes. Constantly listening to classic country artists like Guy Clark and Merle Haggard, she quickly fell in love with the genre's twang. 
So, it's not surprising that Lambert writes her own music — she started when she was just 17, the outlet adds. As for what gives her inspiration, she credits the countryside as her muse, per Country Living. "I write best when I'm home on my porch with my guitar. There's something calming about looking out at wide-open spaces and trees as far as you can see. The country is perfect for letting your mind drift to a creative place."
Though she's a celebrity now, she still maintains her rural roots. She even has a farm in Oklahoma — the first property she bought after she became successful, the outlet reports. She knows how to take care of the land too — the singer learned how to reap crops and take care of animals when living on a farm as a young girl.
Just like her Country Living magazine cover suggests, Miranda Lambert will always be a country girl at heart.