Miranda Lambert's Net Worth Is Higher Than You Think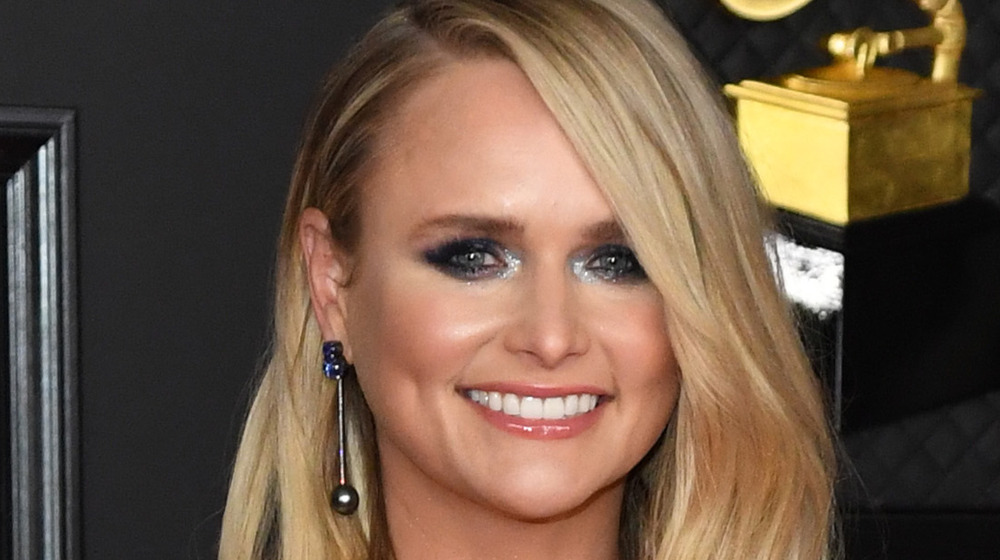 Kevin Mazur/Getty Images
With eight solo albums and more Country Music Award honors than any other artist under her belt, it's no surprise that country singer Miranda Lambert has an impressive net worth.
After independently her self-titled debut album in 2001, Lambert appeared on the country music competition Nashville Star, where she landed in the third position and scored a deal with Epic Records. From there, she released a number of hit albums, including 2005's Kerosene, 2007's Crazy Ex-Girlfriend, and 2009's Revolution, and took part in a series of tours, including 2007's Locked and Loaded Tour with Dierks Bentley and co-headlining a tour with Blake Shelton the following year.
In addition to seeing plenty of monetary success as a solo act, Lambert also generated plenty of income with the Pistol Annies, who released three albums of their own, including 2011's Hell on Heels, 2013's Annie Up, and 2018's Interstate Gospel.
Following years of success as both a solo artist and a member of the all-female country group Pistol Annies, Lambert is said to be worth an estimated $60 million, according to Celebrity Net Worth, as she continues on with her love for country music while also spreading her fortune to animals in need.
Miranda Lambert has multiples streams of income outside of music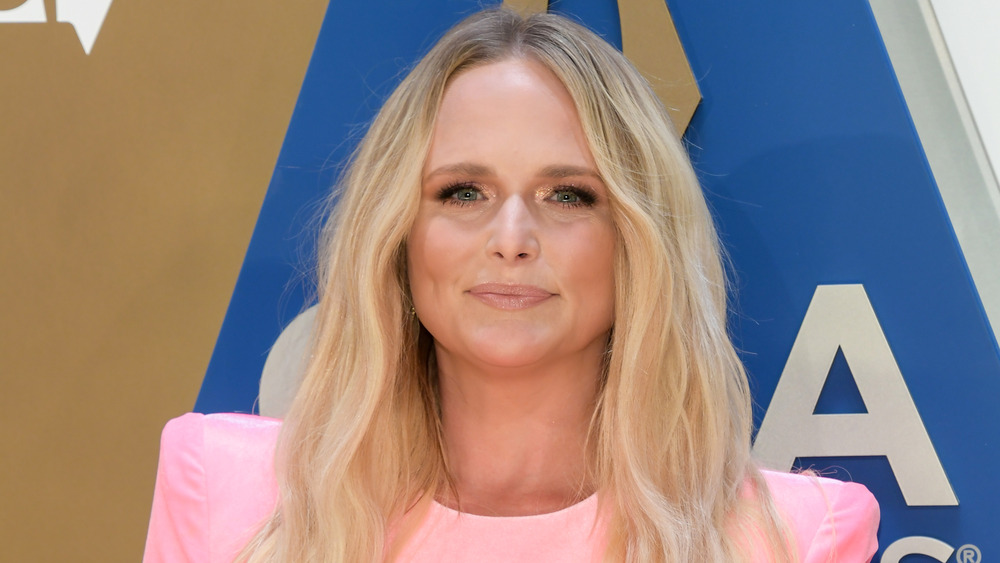 Jason Kempin/Getty Images
Outside of her career as a musician, Miranda Lambert has dabbled in the world of television with appearances on NBC's The Voice - where she starred as a mentor alongside Blake Shelton – and Law & Order: Special Victims Unit. However, as Celebrity Net Worth explained, Lambert has made it clear that she has no interest in being an actress.
The country star has also invested in some pricey properties over the years, including a $2.258 million five-bedroom home in Brentwood, Tennessee, which she purchased while married to Shelton. As the outlet explained, Lambert sold the 10,627-square-foot home after their divorce in July 2015 for $2.425 million and later moved into a $3.4 million home in Nashville, Tennessee, which features a number of luxurious features, including three houses, two cabins, a lake, a boathouse, a barn, walking trails, and even a pavilion for concerts.
Now married to former NYPD officer Brendan McLoughlin, Lambert is focused on paying her financial success forward with her MuttNation Foundation and her animal shelter in Oklahoma. As the report revealed, Lambert sells MuttNation pet products through Tractor Supply Co. and donates the earnings to her organization's adoption and rescue programs.