Prince Charles' Charity Controversy Keeps Getting Worse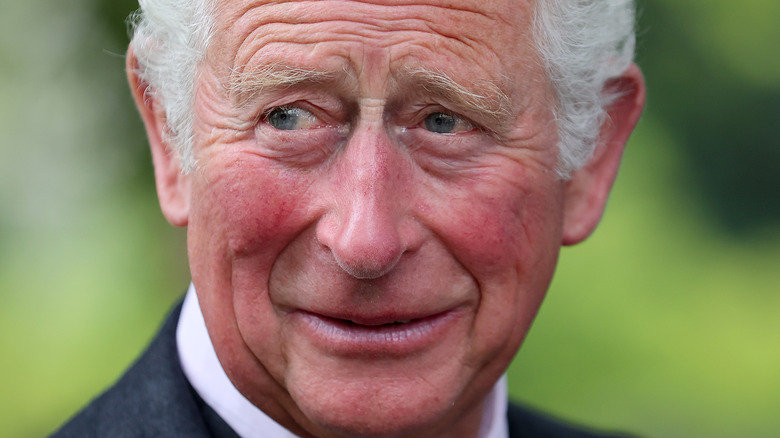 Chris Jackson/Getty Images
While other big names associated with the royal family — like Meghan Markle and Prince Harry — face their own battles, Prince Charles has found himself in an ever-changing landscape of controversy. He may never become king — and actually may not want to — but this seems to be the least of his concerns. His closest aide recently stepped down, and now the royal is facing controversy with his charity.
According to Newsweek, Charles is the Prince's Foundation's president, but the charity is run on a daily basis by its trustees. Still, the prince is in hot water, and British police are debating whether to get involved. The Guardian reported that the foundation received a £500,000 donation from one Dmitry Leus, a 51-year-old Russian businessman and banker. However, only £100,000 of this donation was accepted before the rest was rejected by the Scotland-based foundation's ethics team "following concerns about its provenance."
The donation's rejection comes after the ethics team realized Leus was convicted for money laundering in Russia in 2004, though his conviction was later overturned. Even still, a donation from someone who potentially laundered money looks bad for a royal charity, so the charity ultimately rejected the donation. Now, the Office of the Scottish Charity Regulator (OSCR) is investigating The Prince's Foundation.
Yet another person associated with the Prince's Foundation has stepped down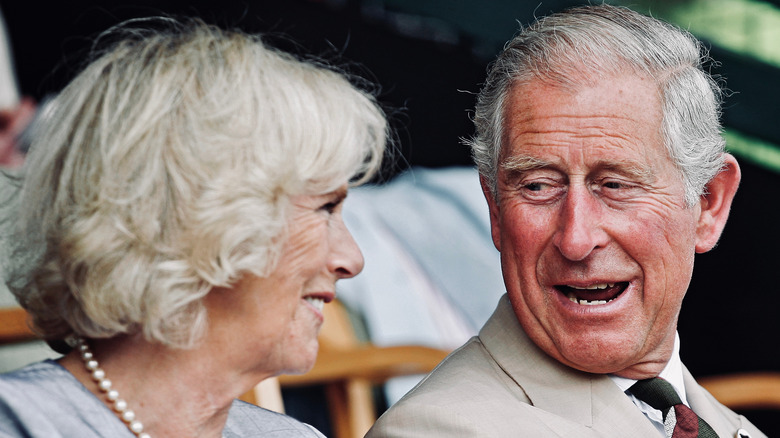 Peter Rhys Williams/Shutterstock
The Prince's Foundation is facing wide criticism for the controversy surrounding Dmitry Leus' donation, and in its wake, the foundation's chairman, Douglas Connell, has stepped down, causing further controversy (via People). A spokesperson for the foundation had the following to say about Connell's resignation: "The Prince's Foundation understands and respects Mr. Connell's decision to step down. We would like to thank him for all his work to date and wish him well." According to People, the foundation's vice chair, Dame Sue Bruce, will take on Connell's former role.
Moreover, the foundation's spokesperson added: "The Prince's Foundation takes very seriously the allegations made in recent news articles and is committed to the highest ethical standards. These changes to the board of Trustees will not impact the scope or timing of the rigorous independent investigation already underway."
This comes not long after Michael Fawcett, the then-head of the foundation, resigned following allegations that he was offering British honors and titles — such as knighthood — in exchange for donations (via Vanity Fair).
As the controversies surrounding the foundation continue to unravel, the prince is remaining tight-lipped, denying any knowledge of these events.