Here's How Tall Elizabeth Debicki Really Is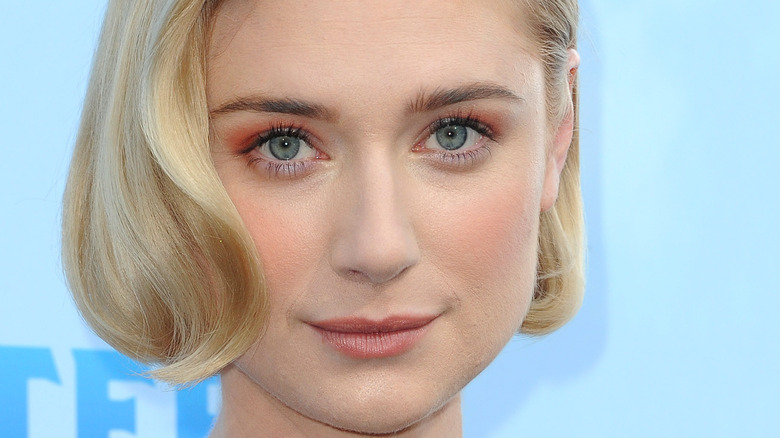 Tinseltown/Shutterstock
Statuesque is the word that comes to mind when we think of Elizabeth Debicki. The Australian actress has been described as a "wandering goddess" by her own publicist, as remembered by a journalist on Twitter, which is an accurate depiction of how fans view her when she's on screen. Debicki landed her big break in 2013 when she was cast as Jordan Baker in Baz Luhrmann's film adaptation of "The Great Gatsby" and has starred in several prominent movies since then, including "Tenet" and "Guardians of the Galaxy Vol. 2" (via IMDb).
Debicki is slated to tackle the role of another tall goddess, Princess Diana, in the upcoming installment of Netflix's "The Crown." Fans were delighted at the announcement, as the 31-year-old actress is closer in height to the People's Princess than actresses Emma Corrin and Kristen Stewart, both of whom portrayed the beloved royal in recent projects. Entire Newsweek articles have been devoted to the fan appreciation centered around Debicki's casting as Princess Diana, and rightfully so.
So, how tall is Elizabeth Debicki really? We've got the inside scoop.
Elizabeth Debicki is over six feet tall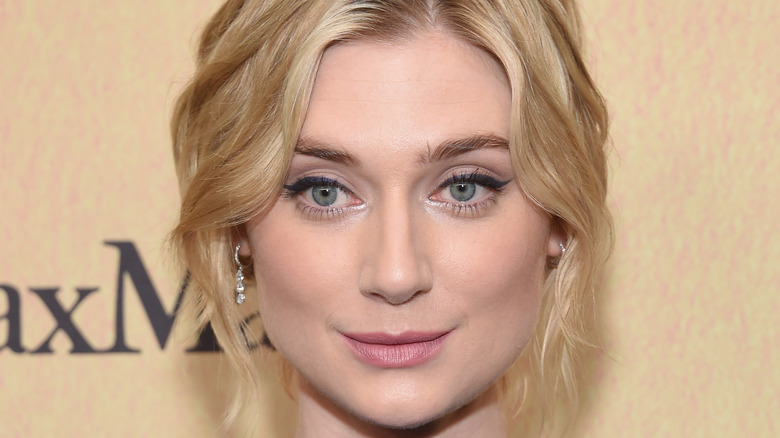 DFree/Shutterstock
If you've ever seen Elizabeth Debicki in a movie and wondered how tall she was, you're not alone. The "Widows" actress is frequently regarded for her height, with outlets like Vulture penning essays about how tall she is in comparison to her co-stars. Debicki stands at an impressive six feet three inches, which is something the actress admits she had to acclimate to as she got older.
When asked about her height during an interview with Independent in 2016, Debicki revealed that she stopped caring what people thought about the subject long ago. "I realised that I couldn't do anything about it," Debicki says of her tallness. She added, "You just have to accept it, or it will be a burden for your whole life. I am very tall and when you're a teenager, you want to be like everyone else. I used to slump a lot, it's very human at that stage to want to be part of the crowd, and not want any part of you that is sticking out."
We're happy to hear she has since accepted her striking frame!