How Mariska Hargitay Got Into Debt Before She Became Famous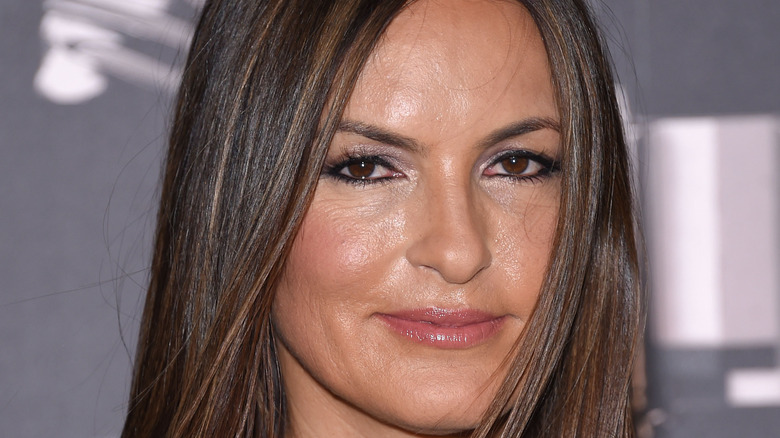 DFree/Shutterstock
As the star of "Law & Order: Special Victims Unit," Mariska Hargitay has become one of the highest-paid television actors, earning $500,000 per episode. Since a typical season of SVU has 22 episodes, she makes about $11 million per year in base salary. Factor in syndication royalties and other bonuses, and Hargitay usually earns $13-15 million from the show each year. As a result, she has an estimated net worth of $100 million (via Celebrity Net Worth).
The Emmy winner has used some of her earnings to buy real estate. In 2012, Hargitay and her husband Peter Hermann — who she met on SVU — purchased a townhouse near New York City's Central Park for $10.7 million before selling it in 2019 for $9.75 million (via Parade). One year later, they bought an 11,000 square-foot mansion on Cottage Lane in the East Hamptons for $7.34 million, which serves as their main residence (via New York Post). The couple, who wed in 2004, live there with their three children, August, Amaya, and Andrew, surrounded by famous neighbors including Martha Stewart, Candice Bergen, and Jon Bon Jovi (via Variety).
Hargitay has also used her considerable wealth to give back. She launched the Joyful Heart Foundation to support female abuse victims and donated to her alma mater, the UCLA School of Theater Film and Television.
Mariska Hargitay got into debt as a struggling actress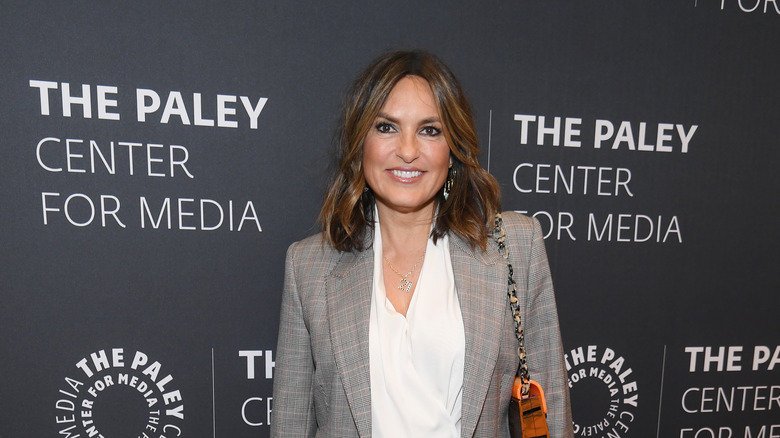 Dimitrios Kambouris/Getty Images
Before she landed her role as Olivia Benson on "Law & Order: Special Victims Unit," Mariska Hargitay was a struggling actress. Although she earned guest spots on shows like "Falcon Crest" and "In the Heat of the Night," as well as small parts in movies including "Ghoulies" and "Leaving Las Vegas" (via IMDb), Hargitay had a hard time finding consistent work. As a result, she found herself in massive credit card debt, with an outstanding balance in the six figures. "I had a house and car I didn't want to lose," she told Good Housekeeping in 2010, "and I had a lot of credit card debt."
Hargitay asked her then-boyfriend for financial help. "When we broke up, he said I owed him 60 grand," she said, adding that she gave him back every penny. "I'm a payer-backer. So as soon as I could, I paid him off." And while she doesn't have to worry about money anymore, the actress still keeps the lessons she learned in mind. '[N]ow I have learned to hang on to [my money]. I have a nest egg, and I don't buy above my means," she explained.